Many women wear wigs or hair pieces,  because either they are  dealing with hair loss as a result of illness or chemotherapy, or just going with the fashion by changing their personal style. However, it can be an uncomfortable topic for many of us. Wearing a wig gives a feeling of safety and solace by changing people's vision about you.
Although, wearing a wig while working out  presents some problems. On sweating summer days, a wig can give us a sense of being scorched and uneasy. Also, if the wig is not attached properly, there may be an uncertainty of the wig falling off at the workplace. So whether one should use wigs outdoors? The answer is YES. Only a few things need to be remembered. These are:
One Should Opt For Synthetic Hairs Rather Than look Natural Hair
Here are some of the advantages of using synthetic hair instead of human hair. They are:
Synthetic Hairs are less costly than Natural Hairs
Synthetic hairs are convenient to take care of. Washing regularly is only required.
Synthetic hairs are more handy than natural hairs.
Going Short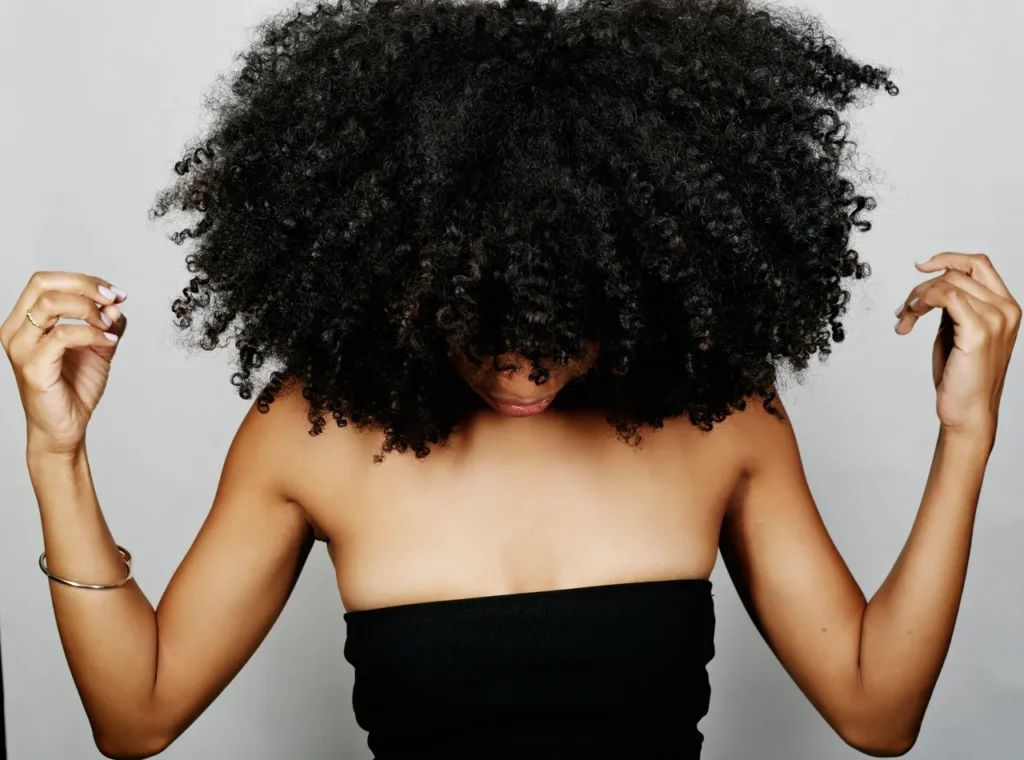 Long hairs at the workout could not be handy. One has to braid the hair or make a ponytail for it. A short wig can prove to be more relaxing and it would be lighter.
Prefer A Wig in combination with Hairband
Hair and it's protection both can be obtainable by using a headband wig. The headband affixes to open weft hair for excellent relief and nicety. These wigs are ideal for outdoors. The Headband Wig is accessible in both forms- straight and curly.
Having A Ball Cap
Donning a hat is an incredible option for workout. A ball cap can be placed over your wig with a hairstyle of low ponytail. And it would also solve the problem of being scorched in heat.
If you have an old wig that cannot be usable for daily wear, one can make it a workout wig. By donning a worn out wig to exercise, one can avoid harming any of the new ones. In combination with the ball cap, it can be a satisfactory way to maintain your wig.
Putting The Wigs More Comfortable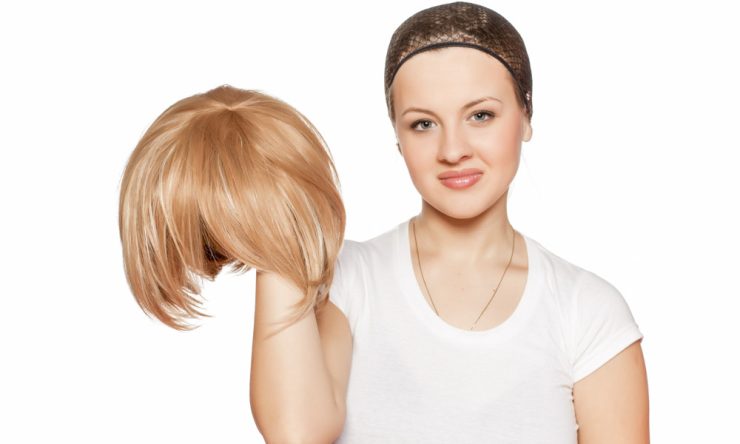 Before going for an activity, one should make the wig extra safe as it would be an embarrassing situation when a wig falls down
One can begin by accommodating the clasps under the wig to be convinced that the wigs conform properly.
One can wear a wig cap under the wig for security purposes. Having a wig cap can also soak up sweat and dampness to make the wig cleaner.
Rubbing a band of gel is one more way to keep the wig more safe. This Gel band would be very much comfortable, gripping your head scalp and wig together and your hairpiece in one place. One should not use wig glue to protect in place wig as they are hydrophilic causing further problems.
One should be very careful while shopping for a wig from a particular brand. Choose the brand that provides colourful wigs of the highest quality in the industry, while guaranteeing professional, informed, and expert assistance for a pampering online shopping experience.
Conclusion
Thus, wearing a wig is not to be anxious about, but one should be very careful while buying a wig that is comfortable and secure. Also, one should remember that no matter what wig one chooses to use, buying a hydrophobic adhesive is necessary for ensuring that the wig stays in place while working out. So, now you are ready for a comfortable workout with the wig!