If you've already started with one of many healthcare treatments, good job! It means that you take care of your health and your body, and that's priceless. Each type of treatment brings you many benefits for your health, in one way or another. If you are afraid of needles, acupuncture will not sound tempting to you, but because of its benefits you should give it a chance.
This type of treatment is performed by inserting needles in a person's skin in specific places. Surely your first thought was "oh that's uncomfortable and it certainly hurts." However, you are wrong. The treatment is not completely painless, but it is a proven method that has been studied for a long time. It takes perseverance and time to feel the first benefits of it, but here are 4 ways to know if your acupuncture treatment is actually working: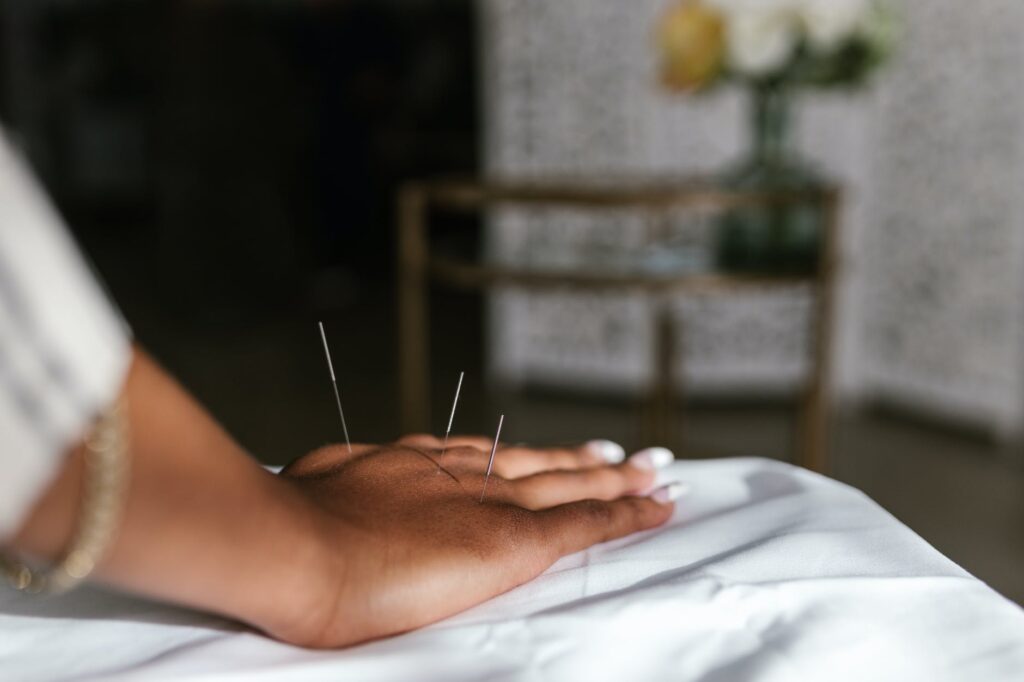 Better sleep
We all know how good sleep is important for our health and a better new day. A more rested person has less stress and the day will probably be much more productive. Thanks to acupuncture you can say goodbye to insomnia! This is one of the benefits of acupuncture that you can notice after the first treatment. If you slept like a baby that day, know that the treatment went well, and you are getting ready to experience even better changes.
Better mood and less stress
One of the reasons people are increasingly interested in acupuncture treatment is stress relief. The mind and body should be viewed as an inseparable connection, and it is believed that people often retain emotions and stress in themselves that convulse the body and muscles. This treatment works to release these negative emotions and reduces stress hormone levels. This tells us that acupuncture also has an effect on improving blood pressure, right? So, less stress – more stable blood pressure. Which further tells us that this treatment also plays a role in maintaining heart function and blood vessels.
On the other hand, by relaxing the muscles and removing stress, this treatment also helps in a better mood and a higher level of happiness hormones.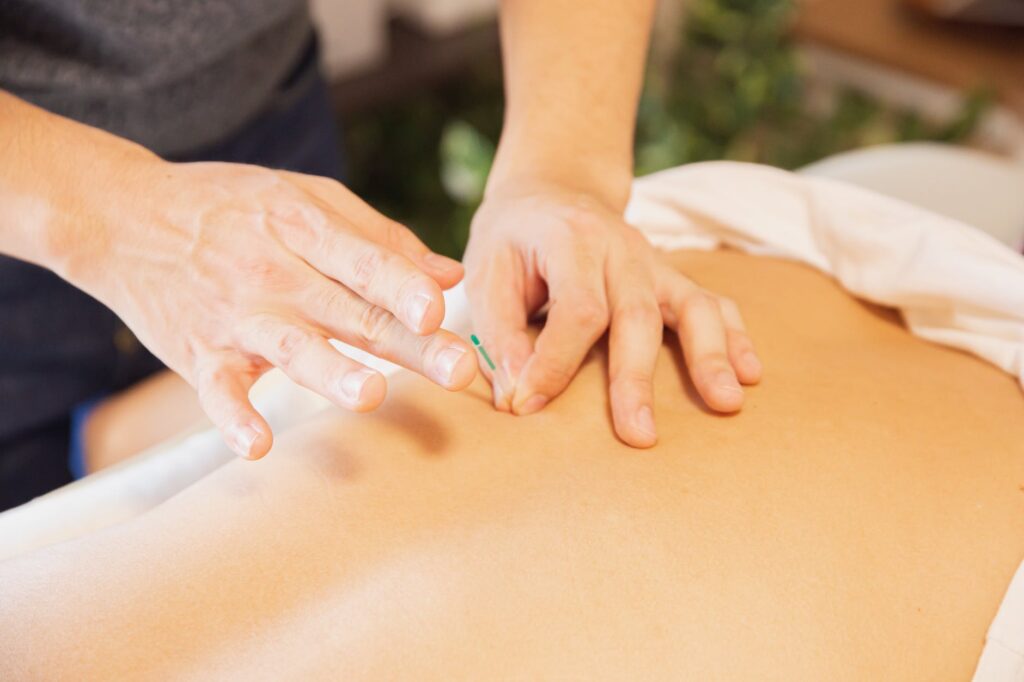 Reduces allergies
We all know how annoying and difficult allergies can be. Especially the seasonal one. Acupuncture is also successfully treated against allergies. In fact, with this treatment you strengthen the immune system and create resistance to allergies. It is advisable to start treatment before the period in which you have an allergy, so that the body could be prepared for the period that comes. You will see that your allergy will be greatly alleviated, in some cases people succeed to overcome it completely.
Reduces headaches
If you have chronic problems with headaches or migraines, this is a way that could help you to get rid of that nightmare. In order not to spend your days taking various pills and wasting time due to headaches, try a completely natural method. Studies confirm that acupuncture treatment has a positive effect on relieving headaches as well as a less frequent occurrence. Only those who are struggling with this problem will notice in a short time this advantage.
These were just some of the health benefits that you could have with acupuncture treatment. Try something new, push the boundaries, and make your body feel an amazing set of benefits. Love your body, listen to what it needs and work accordingly.