Vitamin D insufficiency is rapidly growing all over the world and has been linked to an increased risk of obesity, auto-immune illness, cardiovascular problems, and cancer. Furthermore, it plays a vital role in inflammatory reactions, as it reduces the occurrence of respiratory problems. As a consequence, optimal vitamin D levels in our system are critical. To safeguard your health, get your vitamin D level evaluated by a medical practitioner or do an at-home test.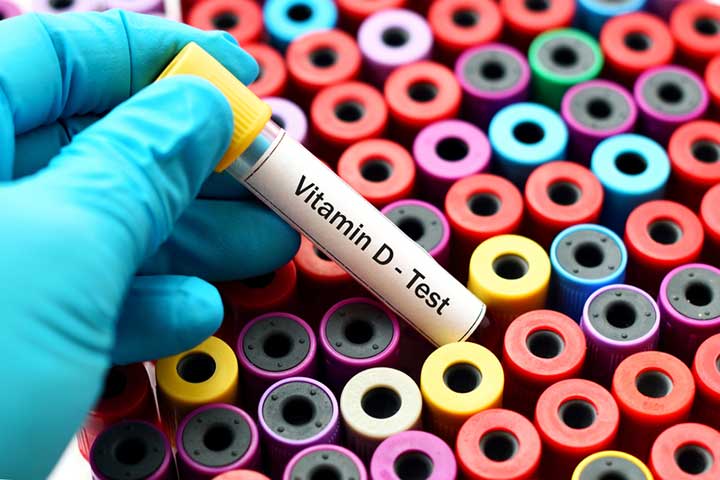 Vitamin D Insufficiency
Vitamin D, or the sunshine vitamin as it is also known, is a vitamin that our bodies require to perform such as in bone and teeth repair, as well as for immune response against microbial diseases. Furthermore, around 1 billion people worldwide are deficient in vitamin D, with 50% of the community dealing with deficiency. Although almost all the individuals who lack this vitamin do not have symptoms, so it often goes untreated.
Vitamin D Test
The testing determines how much of this significant vitamin D is in your blood. It is a test used to identify deficiency or to evaluate medication for a known insufficiency. The basic task of vitamin D is to aid with bone formation and calcium digestion. Having enough sunshine vitamin levels promote healthy bone growth. Furthermore, the sunshine vitamin possesses anti-inflammatory properties that assist in the functioning of the muscular and neurological systems.
Furthermore, blood tests could be used to monitor your levels and treat a deficiency. Vitamin D screening is often used to identify intoxication, which happens when the body has an excess of this vitamin.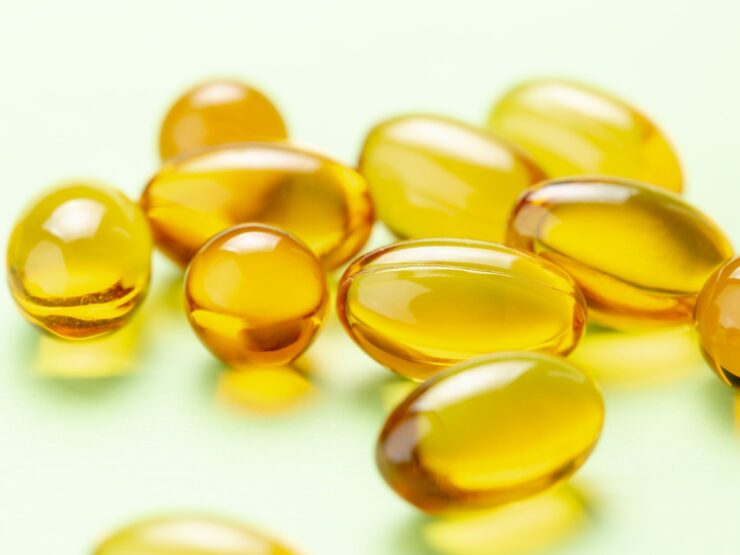 Is It Okay To Take the Test at Home?
Most at-home vitamin D test kits that are available in stores let you take a blood sample for the test. Moreover, most kits just assess your vitamin D level, while some assess it in combination with other vitamins. You can purchase a home vitamin D test, which includes everything you need to acquire a finger-prick sample that will be submitted to a test centre for examination. Usually, the outcomes of your at-home vitamin D test are sent to you through a secure internet website or by email.
Even though at-home testing is easy and enables you to become more active in your medical state, it cannot substitute the precision of consulting with a medical expert. If you see any indications of the deficiency, consult your physician for evaluation. If an at-home test tells you that you have a vitamin D deficiency or toxicity, your doctor will suggest you repeat the test to confirm the results.
Are At-Home Tests Reliable?
At-home test samples are processed at health facilities in the same way as samples collected by healthcare experts in a physician's clinic or facility. The technique for verifying at-home tests is the same as for standardised testing in hospitals. Anybody taking a test at home should follow all of the test manufacturer's instructions to avoid invalidating the results.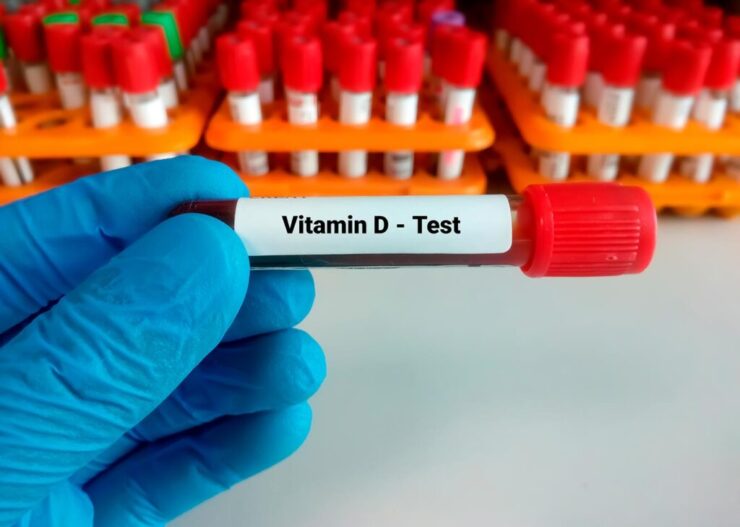 Advantages of At-Home Vitamin D Kits
No need for a doctor's visit
There is no need to take time off work or go on vacation.
Can do it when it is most convenient for you.
Simple and quick
However, you should know that these tests are not a substitute for contacting your physician, especially if you have felt symptoms since this approach cannot assess, advise, or prescribe medicine. However, if you want to be sure or improve your vitamin D consumption, they may be very useful.