Is your surgery coming up soon, and you're looking for the best surgeon and hospital?
Choosing a hospital can be difficult, especially if you've already visited one and had a poor experience. If you have emergency surgery, there is no time to consider alternatives. However, if your surgery is planned, researching your options can massively improve your chances of having an outstanding outcome.
Surgery may be performed for various reasons. These may include diagnosing, removing damaged tissue, repositioning or repairing tissues or organs, implanting devices, redirecting blood arteries, or transfering organs or tissues. The process of planning a surgery might be challenging. You, like most others, are probably searching for a facility with successful results for the sort of surgery you want. Furthermore, you will need a hospital that provides exceptional care before, during, and after the treatment with suitable recovery facilities.
Selecting a suitable hospital will be simpler if you spend time researching hospitals. It is essential not to hurry into anything since you do not want to end up in a hospital that does not give all the required services. Before picking a hospital for surgery, consider the following tips.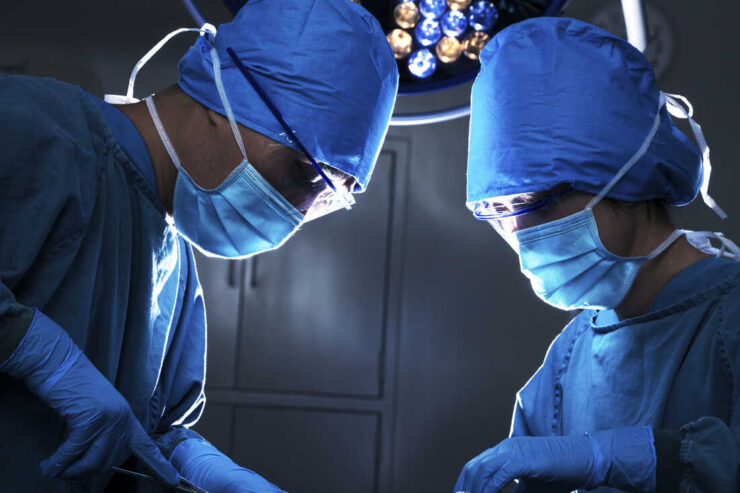 1. Latest Equipment
Once you've embraced the potential that you'll require surgery and are prepared to get it, you'll need to find a quality surgeon. Some patients require a second opinion, so locating another surgeon may be part of the procedure. Over the years, the use of technology in healthcare has resulted in improved diagnosis and treatment of patients. Today many surgeons utilize technology for surgeries. Technology has enhanced the previous tools throughout time, and they now have more options, more functionality, high accuracy, and improved performance. Please check if the hospital you get your surgery from has the latest equipment.
It is best to check if the equipment used in the hospital is up to the mark.
2. Reach out to former patients
You should ask about the patients treated by the doctor and then approach those who had their surgery performed by the same surgeon. Make a list of all your questions for the surgeon or the hospital.
As a patient, you may be interested in hearing from other patients. Former patients will provide you with the most up-to-date information and, most importantly, will highlight any red flags regarding the hospital. You may find out how much patients trust the doctor, how much time the surgeon spends with them, and how well they answer issues.
Patient experience is unquestionably the most important factor in learning about a hospital's staff, surgeons, and hygiene. This covers elements that can influence the quality of care, such as the convenience of scheduling visits, access to health information, and contact with health providers. As a result, it is best to find a hospital that prioritizes the patient experience.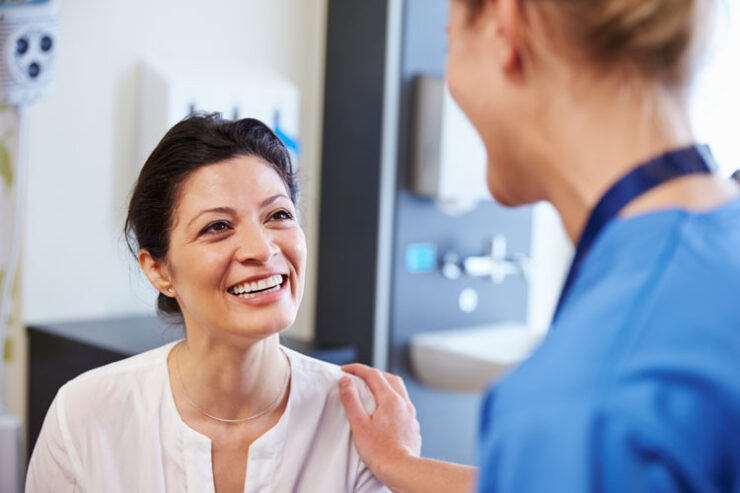 3. Talk to the surgeon
If you are concerned about the surgery and its consequences, schedule an appointment with your doctor or surgeon, write a list of your questions, and discuss them thoroughly. This will help you relax and understand the possible outcomes of the procedure.
Furthermore, ask them about their success and complication rates regarding your surgery and how many similar surgeries they have performed. It would be best if you also asked them about their thoughts on surgical alternatives. Finally, you might be able to get an idea of whether you trust this doctor. Listen to your gut instinct and decide whether you are comfortable with this surgeon potentially having your life in their hands.
The more experienced a general surgeon is in treating a particular condition, the better the chances of a successful surgery. When you already know you need a certain procedure, ask the doctor important questions. These include inquiring how many similar procedures they have performed and the complication rates. This includes the complications the doctor has encountered and the risks associated with your case.
4. Check out the Hospital's Facilities
While searching for a good hospital and surgeon, you should also look at the services they offer in your specific case. Hospitals may provide services such as emergency treatment, labor and delivery services, planned procedures, diagnosis, health screenings, and patient education. Furthermore, depending on their health condition, patients may get inpatient or outpatient care from a hospital. Also, confirm with the hospital to see whether they provide pre-surgery check-ups, doctor visits, and testing.
Your surgeon may utilize many hospitals, surgical locations, and an office where patients are seen before and after surgery. Aside from the ease of these institutions' location, quality is essential. Providing a patient with excellent facilities and professional nursing staff will not only reflect on the hospital's reputation and service but also go a long way toward increasing patient satisfaction. Spend some time visiting each institution you are considering. Examine the hospital to ensure that it seems and smells clean. If a hospital appears to be in disrepair, you should look into alternative options.
Also, do your research before selecting a hospital, just as you would before purchasing an appliance or a car. Make certain that the hospitals you have narrowed down have extensive expertise in treating your condition; each hospital has experts in various sectors.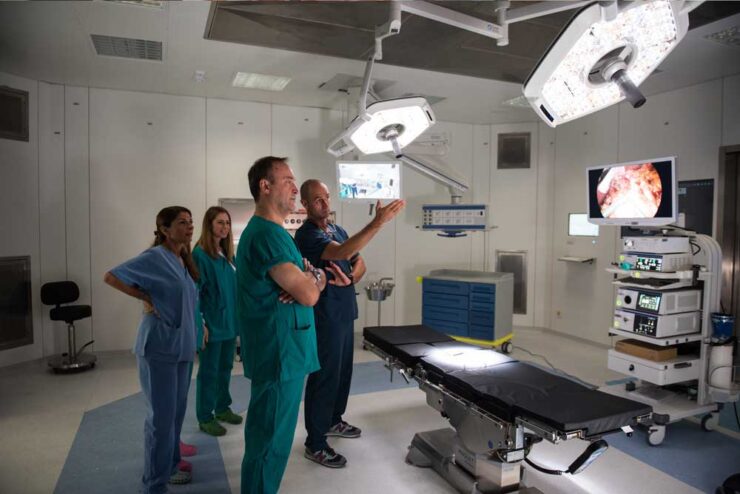 Conclusion
If the hospital does not provide you with the essential services and equipment for the surgery, this is a red flag and a signal that you should look for other hospitals. Moreover, if you discover an affordable hospital close to you, has the best doctors, and affordable pricing, you should definitely check it out. Next, ensure that the hospital you select meets your demands and that the staff members meet specific standards.
These are only a few variables that might help individuals select a reputable hospital for surgery or other medical procedures. Remember that if anything doesn't seem right, it probably isn't, so speak up and keep looking until you discover the right hospital. Hospitals are meant to provide patients with all the information they need to make wise decisions about their treatment, so do not hesitate to ask or complain.