Are you searching for a physiotherapy clinic? Physiotherapists are trained professionals who provide treatment for a wide range of musculoskeletal conditions including back and neck pain, whiplash, muscle strains, foot problems, tennis elbow, shoulder pain and similar conditions.
They are also recommended for assistance and management of diabetes, osteoporosis, arthritis and similar conditions. While there is no lack of physiotherapy clinics in Australia, it does not mean that you could visit any clinic without checking their credentials, experience, licensing, customer reviews and other important parameters.
Physiotherapy isn't cheap and more importantly, getting treatment from an untrained or inexperienced individual can often make conditions worse. This article is focused on helping you choose the right physiotherapy clinic. Here's a list of some of the important things you must consider before making a choice: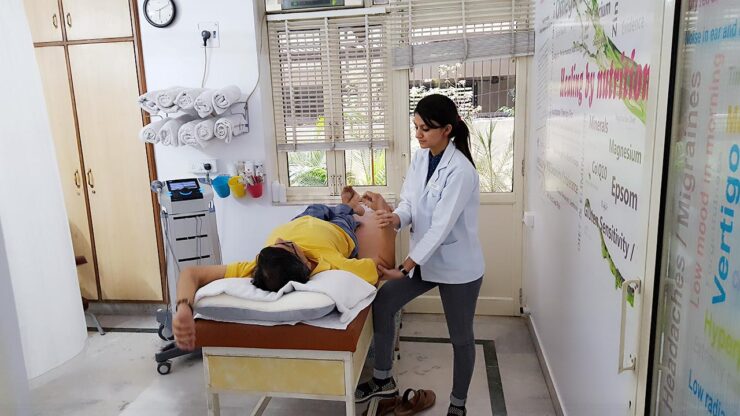 Experience and reputation
One of the most important things you need to check is the experience and reputation of the therapists or professionals who work there. If someone has recommended a particular clinic or you have found some clinics on your own, the first thing you need to do is to visit their website and check the profile of the therapists working there.
Reputed clinics are aware of the importance of employing only qualified professionals and they are proud to display the education and experience of these professionals on their website. Check out their qualifications, their experience and the type of services they offer.
In addition, you should also check the number of years this clinic has been in business. A recently opened clinic isn't necessarily a bad thing but you need to make sure that there is a good mix of highly experienced professionals along with some younger therapists. You should also check whether they are registered with the appropriate governing body.
When it comes to the reputation of a clinic, you should search its name online. It should give you a good indication of their customer service and how well they treat their patients. Anybody can claim anything on their website but the real reviews from real patients are all that matters. Searching for their name should allow you to find real reviews from real people who have utilised the services of the clinic.
Type of services on offer
In most cases, reputed physiotherapy clinics offer a wide range of services including physiotherapy, pilates training, pain management, podiatry, and others. You wouldn't want to visit multiple clinics to get help for your problems.
If you are searching for a physiotherapist that specialises in injuries from a particular sport such as tennis, basketball, soccer, running, cycling, hockey, Aussie rules football or others, make sure they specialise in the management and treatment of such particular injuries.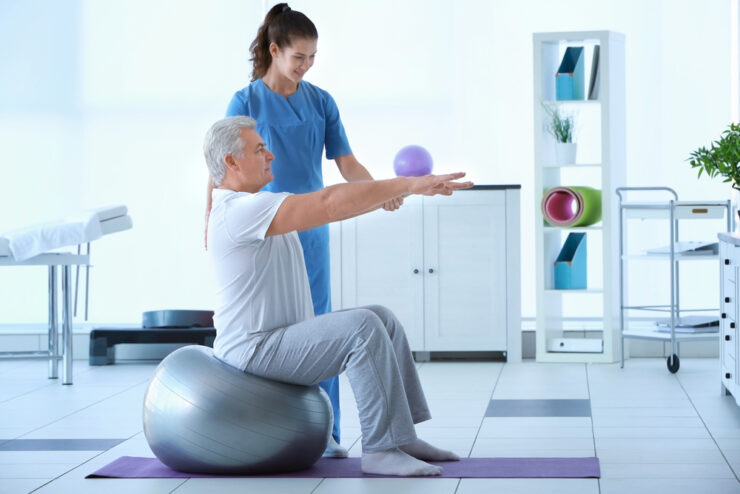 Type of treatment
It's an obvious assumption on your part that you will be receiving hands-on treatment when you visit a physiotherapy clinic. Unfortunately, that's not how things happen at all the clinics. There have been several instances where people have been disappointed with the services they have received at the clinic.
Many times, they are just told what exercises to do and then they are asked to perform those exercises on their own without any guidance or without hands-on treatment. You need to make sure that you will get hands-on treatment unique to your condition. They should properly examine you to diagnose your problems. In short, they should give you sufficient time.
One way to figure out the time you will get at the clinic is to take a look at the appointment time. Make sure you will get at least 30 to 45 minutes on your visit and your session should include hands-on treatment.
Some of the common hands-on treatments offered at reputed physiotherapy clinics include soft or deep tissue massages, acupuncture, posture work, or other rehabilitation exercises. Stay away from clinics where you are not getting direct answers to your queries regarding the kind of treatment you can expect at the clinic.
Treatment plan
Reputed clinics care about their patients. They want to get them well and this is why they have a complete treatment plan for each of their patients. They perform a thorough diagnosis to understand the root cause of your pain and what type of problems you are facing due to that pain.
They will then draw a treatment plan that is suitable to your needs. They will also be transparent about the time it is going to take for you to get better and how often you will need treatment to get well properly.
Make sure the availability of treatment plan is mentioned on their website. If you have any doubts, don't hesitate to give them a call and ask them about the treatment plan.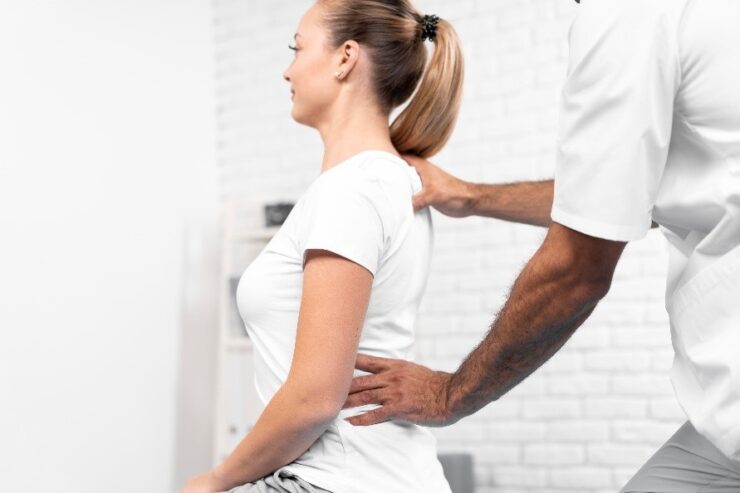 One-on-one treatment
Some physiotherapy clinics are too busy or they lack a good number of therapists due to high staff turnover or for some other reasons. In such cases they will put their customers on a machine and tell them to do a few exercises. If that was the case, you could have treated yourself at home after watching some online videos.
You have gone to a physiotherapy clinic for a reason. You want personal assistance. You need personal help and that is what you should get. Some clinics have this habit of treating everyone like they are a thing and not a person.
You need to make sure that you will get one-on-one treatment and that you won't have to fiddle with the machine on your own and try to figure out what to do next.
Transparent pricing
In addition to all the above-mentioned technical specifications, you must also research their pricing and transparency about pricing. You shouldn't be surprised by hidden charges at the end of your visit or at the end of your session.
You should know upfront how much you are expected to pay. Also, you are eligible for a Medicare rebate or physiotherapy sessions with certain conditions. If you qualify for a Medicare rebate, call them beforehand to make sure you will get the benefit of the rebate.
The pricing should be mentioned on their website. If it is not mentioned, give them a call to ask about it and if they try to evade direct answers, you might want to look at other options.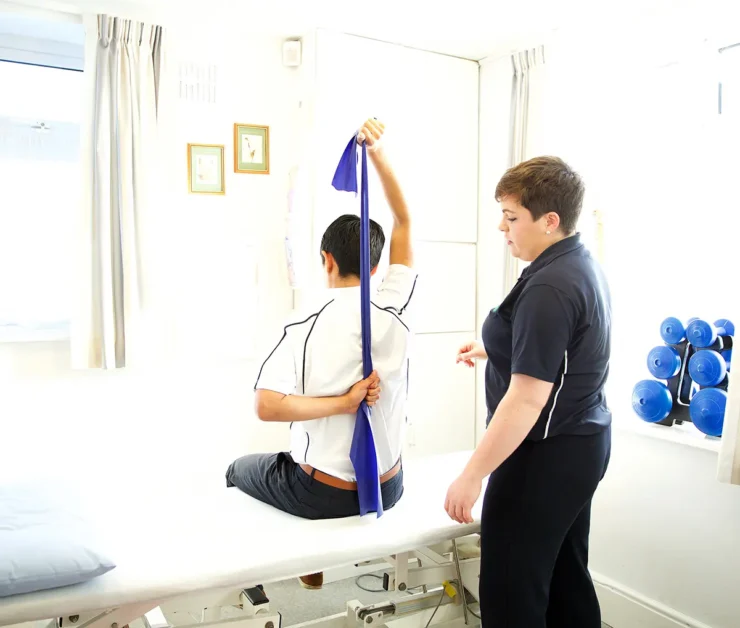 Final Thoughts
To conclude, there are dozens of physiotherapy clinics in Australia and everyone claims to be the best. Unfortunately, there have been several cases where people have left the clinic in a worse condition due to untrained therapists or a complete lack of empathy on the part of staff members. This is why you should research the qualifications, training and experience of the team at a physiotherapy clinic before making an appointment.
Upwell Health Collective is a reputed new-age physiotherapy clinic. They offer longer appointments and the first session is completely free. You will get one-on-one dedicated care from a physiotherapist and you will also get a complete treatment plan based on your diagnosis. They care about their patients and they want to make sure the patients get well as quickly as possible. Check out their website to know more about their therapists and the services they offer.