One of the most important things you need to know about cord blood stem cells is that they don't regenerate. This means that the cord blood available for future use is very scarce. Because of this, you need to recover the maximum number of stem cells.
Besides that, a safe transplant is also something else you must guarantee. The key is to choose the right cord blood bank. Here are the top tips to help you make the right choice. You can also check out https://bestcordbloodbanks.com/ for a list of the top cord blood banks in 2023.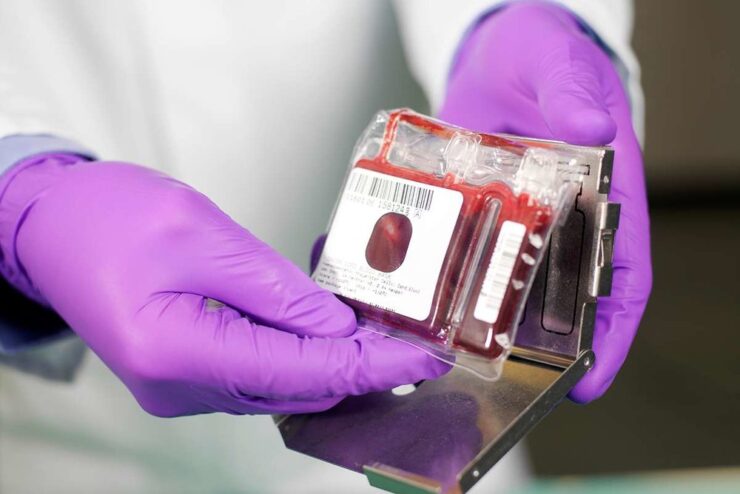 1. Conduct Extensive Research
The first thing you must do is conduct extensive research. There are many websites that will help you get started with the best cord blood banks out there. You can also check the website of the bank and review the profile.
It is crucial to do your research early, as it will give you enough time to make the right decision. One of the key factors to look for is the ability of the cord blood bank to provide you with viable stem cells. Be sure to ask the bank as many questions as you like for your satisfaction.
2. Check For Accreditations And Licenses
The cord blood bank you select must be properly registered and licensed. They need to pass regular audits because this means that their samples are processed, screened, and stored for quality checks. For example, most of the banks will have an accreditation from AABB (American Association of Blood Banks).
We recommend that you go on the website of the blood bank and then check their licenses. It will help you understand whether they are following quality guidelines or not.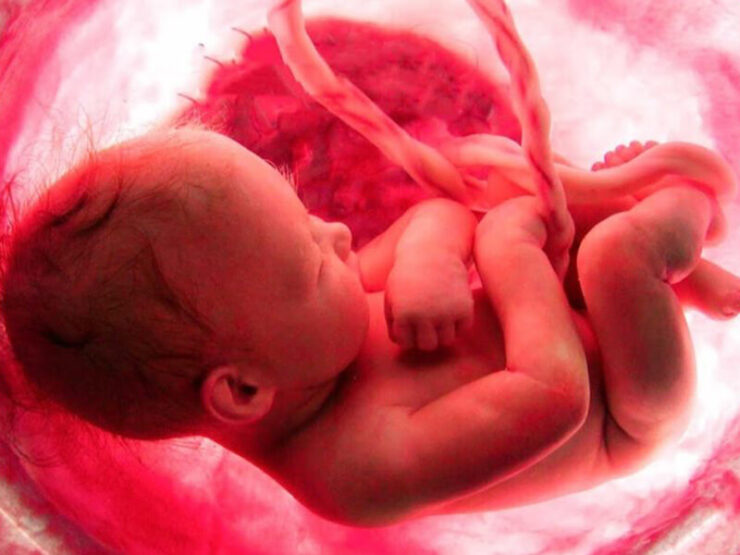 3. Transplant Safety Methods
You must ask the cord blood bank about their transplant safety methods. That is because the fewer red blood cells are, the safer the transplant will be. The key is that the method should maintain the viability of the sample till long after it gets to you.
That is why you can ask the cord blood bank if they are experienced in this area. You can also ask the courier company they use if they have experience in shipping cord blood samples. It will offer you more ease knowing that they have experience in these things.
4. Past Experience
Finally, you can ask the cord blood banks you have listed about how many units have been used for transplants and other stem cell therapies. It will reflect their abilities in the cord blood processing process. Besides that, it will also reflect their success.
For example, if a blood bank has shipped a lot of units, but they have not been used for transplant, then it reflects that they don't serve viable samples. Be wary of such blood banks.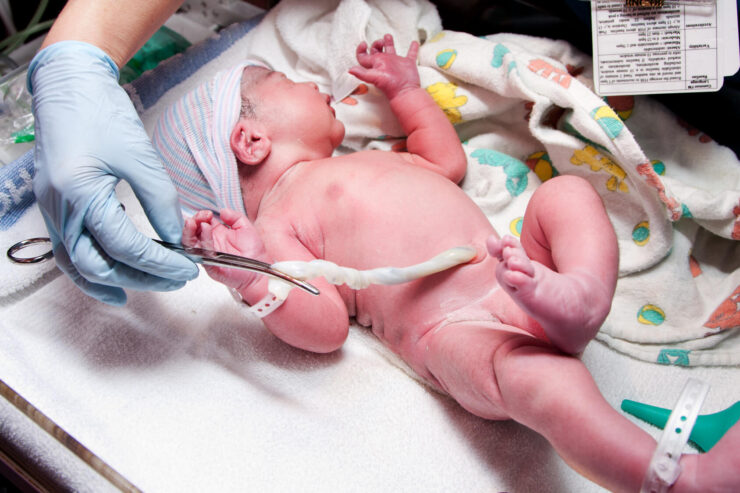 Final Words
These are the top four ways you can select the right cord blood bank. Once you do, you will have the perfect cord blood at your disposal. Always do your research and trust your gut in making the right choice for you.