Starting a new gym is not an easy task. Firstly, the competition is fierce. Secondly, there are many elements involved in the success of such a venture. And thirdly, you need plenty of knowledge both in exercising and business. One of the many things to consider when opening up a new gym is branding. Should you put your brand name, logo and colors on your equipment? The answer is yes and here's why:
Defining your brand
Before you start putting your brand name and colors on everything, it's first crucial to define your brand. A brand with a focus and a clear design can turn just a regular gym into a space that defines a lifestyle. It's crucial to shape the environment in a way that makes members feel appreciated, welcome and taken care of. Thanks to good branding, you can awaken passion in your members, and they will surely take that passion to their friends, families and colleagues. What is the formal notion of your brand? What is it trying to convey? Find out the answers, adjust them to your brand and do your best to communicate it in different ways, one of them being your branded equipment.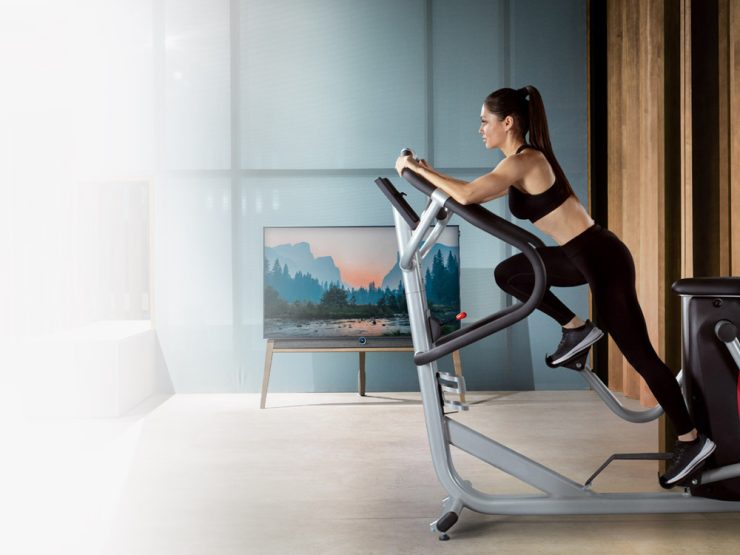 Professionalism
A space that's not only well-equipped and designed but also branded, leaves a very professional first impression. From the moment users step into your gym (and even before that, on your façade, signage and entrances) they can get the feel and look of your space. With branded front desk, brand colors included in the wall design and equipment design as well as branded equipment, your new gym will look very professional. And people who exercise want to give their money to a business that's serious about its success and are willing to pay higher memberships for a complete package of services. If you want your gym to be taken seriously, equipment branding is a must.
Safety
You definitely want to boost your gym's safety and invest in tested gear that is durable, well-designed and suitable for universal use. This practice is the best if you want to reduce the possibility of mishaps. When you have gear that's branded with reputable names, your users will be much happier to use it. Your brand name mixed with another reputable name will allow users to realize how much you value their safety and how much you're willing to invest in secure equipment. Most serious gym-goers really appreciate the gesture.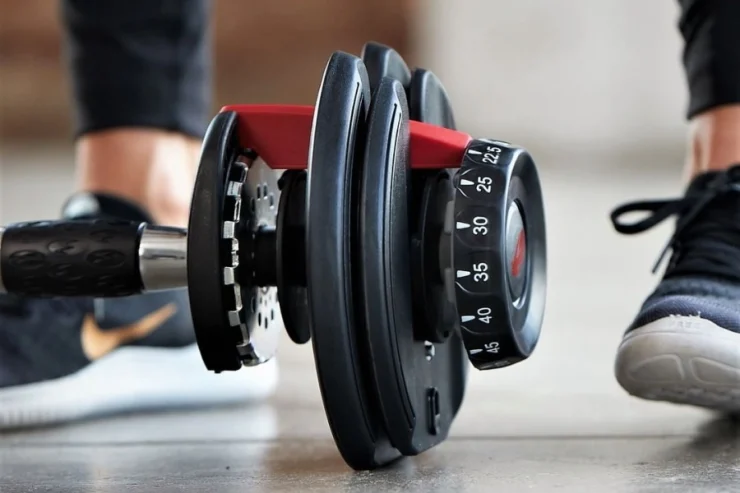 Stand out from the competition
If you want your gym to be instantly recognizable on gym selfies and workout videos that people post, even without tagging themselves at your location, it's crucial to invest in branding. With branded gear and weights, you can stand out from the competition and build your brand in people's minds. When you have unique gym fitout gear with fully customized equipment with your branding and colors, you can impress even the most demanding of members.
Build interest
Not every gym has branded gear. In fact, most gyms have either generic machines and weights or those branded with famous names in the bodybuilding community. These elements have already been seen hundreds of times and they do nothing to add interest to your gym. So when starting a new location, consider branding your gym equipment with your own logo and name and make your space look more unique and interesting.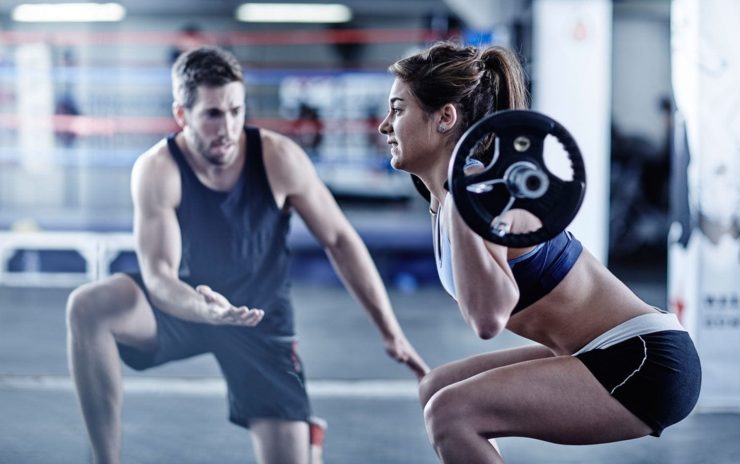 Employee pride and loyalty
As long as your brand stands behind its ideas, people are very happy to be a part of it. With strongly branded equipment, your staff might be more satisfied to work for you and take more pride in advertising your business. Clients and employees together keep your gym afloat, so both need to be proud to be involved with your brand.
Better business value
When you open a gym, you're not just a gym owner—you're a business owner. And as such, it's crucial to think about the future. In case you want to give up your business, it's smart to achieve strong branding that gives you leverage in the industry. Every brand has a reputation and connotations connected to it, which can bring you better value when trying to sell. This might not be something you want to think about today, but it might soon become an important part of your business plan, so it's best to be prepared.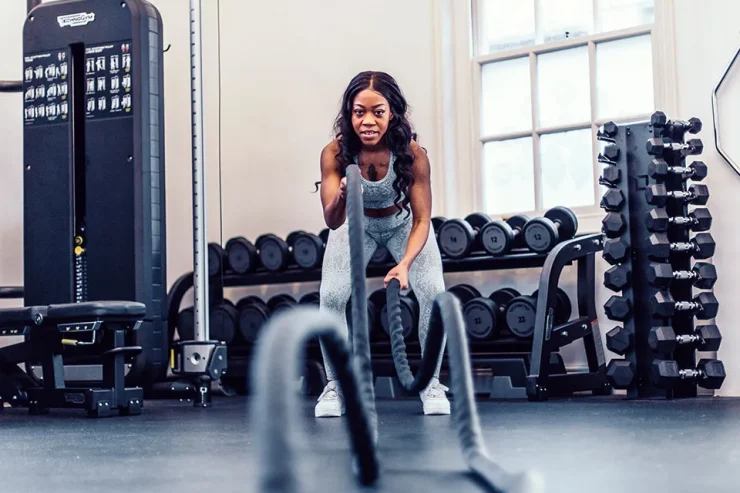 If you have the opportunity to brand your fitness equipment for your new gym, take it. This move will give you much value for a small investment, making your gym a well-known it-place for modern exercisers.