You all know what time it is – it's the holiday season. It's that time of year to spend unprecedented amounts of time with your family catching up, watching ungodly television, and, most importantly, eating. While the holiday season brings about a significant amount of joy, it can also bring about considerable stress. And what better way to handle that stress than eating as much holiday food as possible?
While it may feel okay to cheat at the moment because it's the holidays, that way of thinking lingers longer than it should. In reality, this holiday mindset isn't something that just rears its head every December. It goes from "hey – it's the holidays" to "I don't have time," or "I'm exhausted," or "I have to take care of the kids." This way of thinking isn't just preventing us from meeting our health goals but reaching our highest potential. As many nutrition experts have explained, not eating balanced meals and working out regularly can also harm our brains.
To combat this, nutrition experts have begun developing supplements that give us an extra brain boost to get through all the tasks we need to complete and still have enough energy to head to the gym after.
"With more Americans stressed out, suffering from anxiety and worry, we need a supplement to enhance focus, memory, and drive. Our formula can help alleviate some of this stress while giving you a brain boost." – Frank D'Agostino, nutrition expert and CEO of Hero X Health, the New York-based supplement company behind Entrepreneuro – a Nootropic Brain Booster.
D'Agostino is one of the revolutionary entrepreneurs bringing nutrition right to your door. His Nootropic Brain Booster is a brain supplement designed to enhance and improve focus, memory, and drive naturally. Unlike other herbal supplements and memory pills, Entrepreneuro's Brain Booster utilizes all-natural whole-food ingredients supported by scientific studies. One of our favorite ingredients in the formula is called Memophenol, a combination of French Grapes and Wild Blueberries.
One of the most common misconceptions about working out is that it doesn't correlate with brain function. Working out is simply a way to lose weight, gain muscle, become strong or just feel good. However, working out is one of the best ways to help your brain stay strong. Exercise helps pump blood to the brain, allowing you to think more clearly, strengthens your memory, and even helps protect your brain against injury and disease.
But how can that affect you day to day? Here are five critical ways boosting your brain can impact your workout:
1. Working out doesn't become dreadful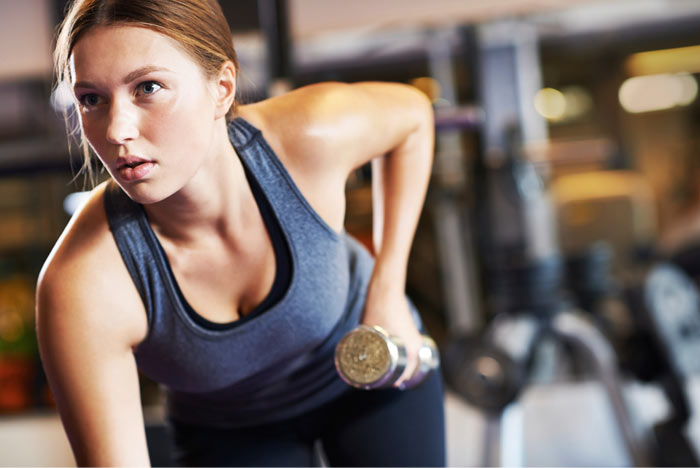 There's a saying that the most challenging part of working out is getting up and getting yourself to go work out. As many of you can probably attest, this isn't a saying. It is true. It is so easy to get caught up in everything you need to do aside from going to the gym that you talk yourself out of it before even getting there. With a brain boost, you don't just have enough drive to get through your daily tasks; you will also have the drive to make it to the gym after completing them.
2. You can achieve your personal fitness goals
Boosting your brain can help make working out part of your daily routine, which can also help you achieve your fitness goals. Whether you want to shed the holiday weight or get big and strong for the new year, boosting your brain will help you keep consistent with your goals.
3. You can lead a healthier life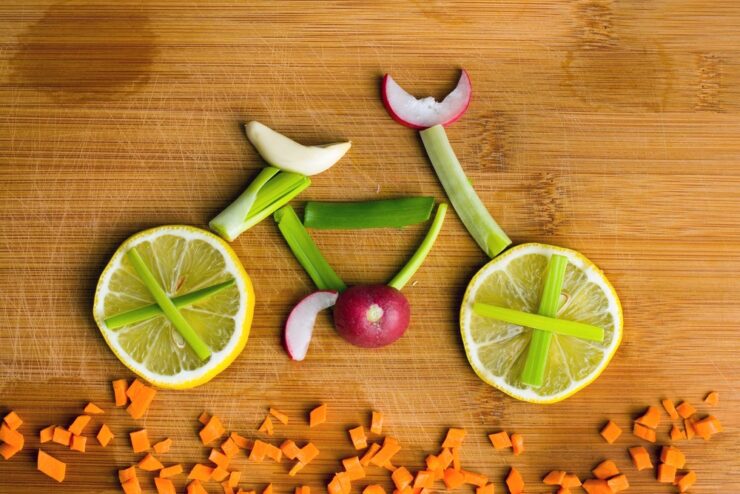 As stated before, working out can help you lead a fit and healthy life. Working out helps you physically and mentally, and you can kick up your quality of life with an extra brain boost.
4. You can boost your productivity more healthily
Rather than downing an energy drink or pulling an all-nighter, taking natural whole food supplements that boost your productivity is a great way to achieve your goals and not curse yourself for all the caffeine you had later that day.
5. You can improve your self-image
Now, correct me if I am wrong, but I have yet to meet a single person that has felt worse about themselves after working out. Working out is a great way to increase your self-esteem and image naturally. Who doesn't feel proud after completing a workout?
Final Thoughts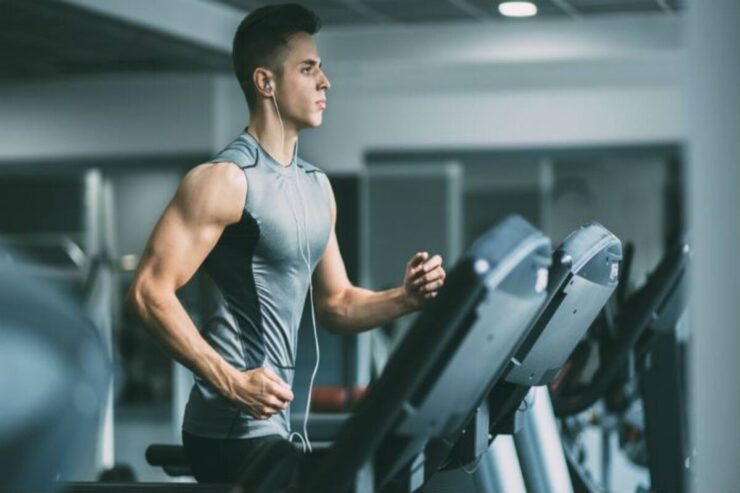 Regardless of where you're at in your fitness journey, giving yourself an extra brain boost can't hurt. Don't forget to enjoy your holidays – in moderation. And hey, maybe you just figured out what your last-minute Christmas gift could be – a Nootropic Brain Boost supplement!