One of the most crucial decisions you can make as a senior citizen is choosing a medical alert pendant. It's imperative to find one that fits your needs and budget. So, how can you pay for it? Having a reliable way to pay for your medical pendant is vital as sometimes medical emergencies can be expensive.
Ways to Finance Your Medical Pendant
Here are a few ways that you can finance your medical pendant:
1. Get Help from Family and Friends
One way to finance your medical pendant is to ask family and friends for help. If you have a close network of loved ones, they may be willing to chip in to help you pay for your medical pendant. A medical pendant helps your loved ones feel more secure knowing that you have a way to call for help in an emergency.
2. Look Into Government Assistance Programs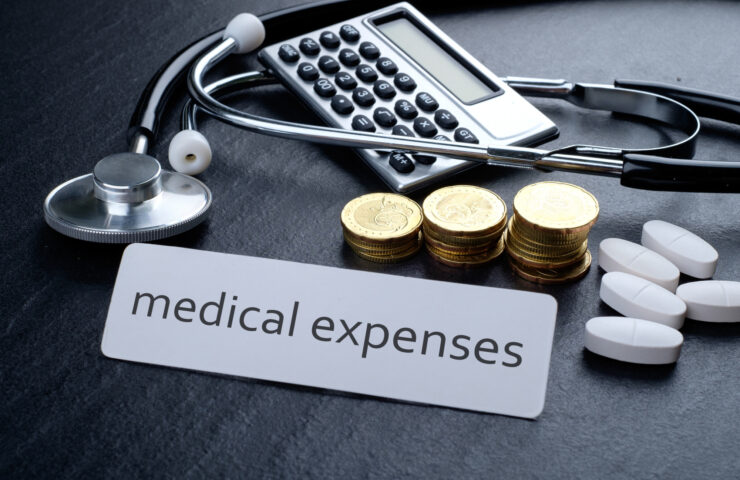 If you are a senior citizen, you may be eligible for government assistance programs that can help you pay for your alert pendant. There are various programs such as Medicaid and Medicare that offer financial assistance for medical expenses. These types of programs differ from state to state. However, most of them offer a personal emergency system to benefit seniors. You need to check with your state's program to see if you qualify.
3. Health Insurance
If you have health insurance, check with your provider to see if they cover alert pendants. Some insurance companies will cover the cost of medical pendants as part of their medical equipment benefits.
4. Use Cash or Credit
You can also pay for your alert pendant services with cash or credit. Many medical alert providers offer financing options to make paying easier. You can also put your medical pendant on a credit card and pay it off over time.
5. Take Advantage of Discounts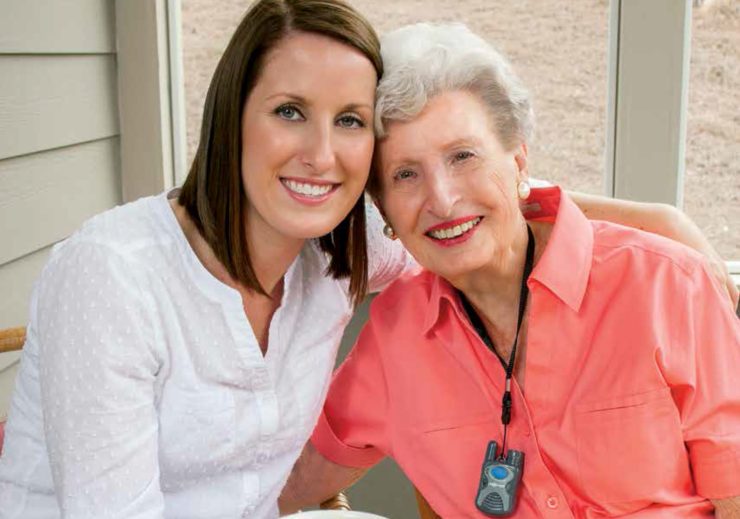 Some medical alert providers offer discounts for seniors. Check with your provider to see if they offer any discounts for which you may be eligible. Other programs like veteran's benefits and AARP also offer discounts on medical pendants.
6. Factors to Consider When Paying for a Medical Alert Pendant
When looking into how to pay for your medical pendant, you should keep a few things in mind.
Your needs: Needs are the most critical factor when deciding how to finance your pendant. Make sure you choose a medical pendant that fits your unique needs.
Different medical alert pendants offer different features, so it's crucial to find one right for you.
Budget: Your budget is another critical factor when financing your medical pendant. Ensure you can afford the medical pendant you choose.
Discounts: As mentioned before, some medical alert providers offer discounts for seniors. Make sure to ask about any discounts that may be available to you.
Financing options: Lastly, you should look into the financing options offered by the medical alert provider. Some medical alert providers offer financing options to make paying for your medical pendant easier.
7. Should I Get a Medical Pendant Device?
A pendant is a small, wearable device that allows you to call for help in an emergency. Medical pendants are becoming increasingly popular, especially among seniors. They offer peace of mind knowing that you can call for help if you fall or have another medical emergency.
The decision to get a medical pendant is a personal one. However, it is the right one for many people. The benefits of a medical pendant outweigh the costs for most people. For seniors, living independently is one of the most important things.
8.Where Can I Get a Low Cost or Free Medical Pendant?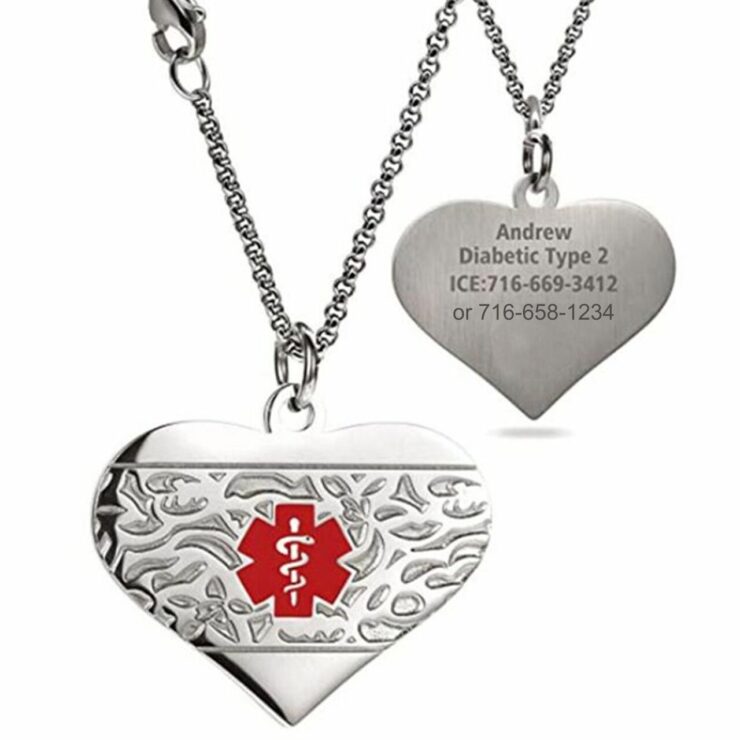 Being budget cautious is important, and medical pendants should not necessarily be an exception. You can get a pendant that won't break the bank.
Some service providers have two medical pendant options, the essential and premium plans. Even with the essential plan, you get a medical alert pendant with GPS tracking, fall detection, and two-way communication.
Take Away
Paying for a medical alert pendant does not have to be complicated. There are several ways to finance your pendant, including discounts, insurance, and financing options. Choose the best option for you and your budget.