It is a well-known fact that many people struggle with weight nowadays. This is true due to the multiple factors, but these can greatly vary depending on whom you ask. However, the even bigger issue is that people are judged based on their physical appearance, which is why we are always looking for methods that can help us lose weight. Weight loss supplements have taken the world by storm, and it seems that there isn't a more popular product right now. But why are people obsessed with these, and do they actually work?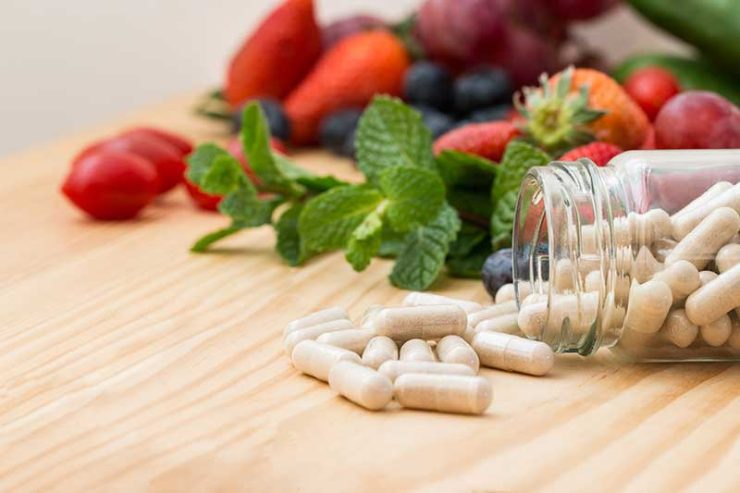 What's all the fuss about?
Well, the short answer is that people want to lose weight. However, this can be a very lengthy process and requires a lot of effort. Most people don't understand this. They think that everything they have to do is eliminate junk food from their diet. Naturally, this is true, but it may not be enough in some cases. The whole point of burning fat is to ensure that you burn more calories than you eat in a day. It is simple math. Nevertheless, as already mentioned, this may not be possible unless you include some physical activity.
This is where weight loss supplements come in. They are promoted as the most powerful weapon you can use in this battle. According to the ads, these will quickly help you lose all the extra weight. It sounds incredible, doesn't it? Your reasons for trying to lose weight don't really matter here. Why would anyone torment themselves with weeks and months of strict diets and strenuous exercises when these supplements can help speed up to process?
Do they work?
Now, this is the big question everyone is curious about. The biggest misconception people have is that these burn the fat magically. According to numerous studies, these do not have a drastic effect. Yes, depending on the product you purchase and its ingredients, it can help you by boosting your metabolism and suppressing the appetite, but that is pretty much it. Nevertheless, you need to keep in mind that these products are not regulated by the FDA. What does this mean? Well, firstly, it is really difficult to determine their exact effectiveness. Secondly, manufacturers can advertise them however they see fit to attract customers, but there is no way to support any of their claims.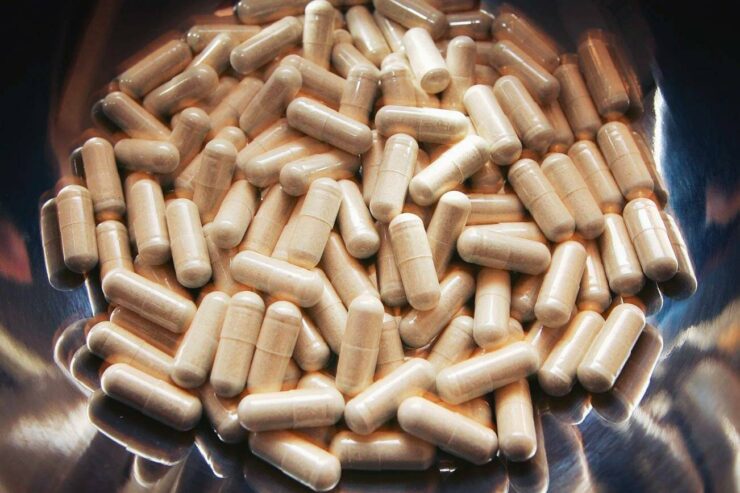 Are they safe?
Upon reading the previous paragraph, this is probably the next question you have. Some of the most common ingredients include caffeine, green tea extract, carnitine, soluble fiber, and many more. Yes, all of these can provide you with certain benefits, but there is one thing many people don't know. Generally speaking, these have a way bigger concentration of ingredients than you could get from natural sources. Because of this, they can cause insomnia, mood changes, nervousness, etc. This is true for most of them.
For example, Modere Trim is probably the most popular weight loss supplement right now, but that doesn't mean you should just go and buy it. Instead, you need to research it, read about Modere side effects and benefits, and make sure to consult your doctor, especially if you are currently going through some treatment and are taking medications.