Healthcare is one of the most challenging fields in which you always need to stay alert to deal with emergency situations. Whether you want to work as a doctor, nurse, lab technician, or any other medical staff member, you need to be mentally and physically strong to deal with different challenges. You need to have that flexibility to work in different work environments, so you can fulfill your duties efficiently regardless of the people around you. Getting a high-level degree is crucial if you want to build a career in the healthcare sector. It provides you with hands-on knowledge and experience, so you know the dos and don'ts of your relevant field.
It is better to analyze your area of interest, so you will know which field you have to choose according to your capabilities and skills. You should understand that healthcare is a vast field, and you cannot be good at everything. Let's find out some of the degrees that you can go for to benefit the healthcare industry.
1. Nursing Administration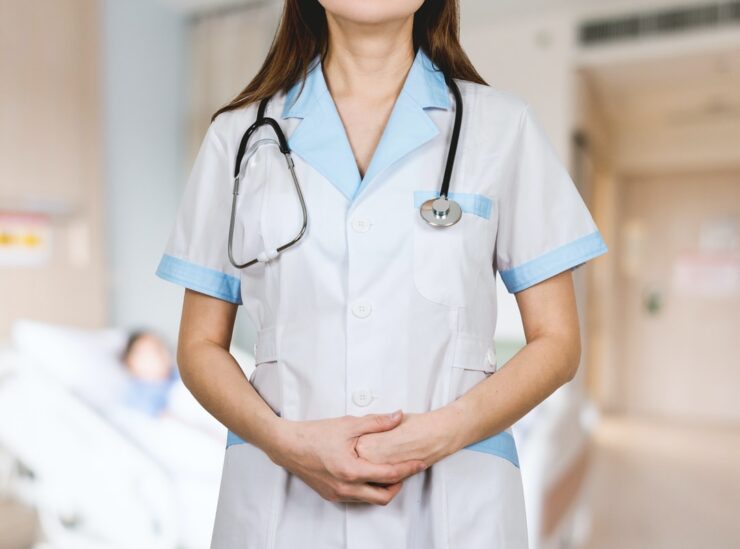 If you want to earn a leadership position in the nursing field, you should get a high-level and relevant nursing administration degree. Nurse administrators fulfill responsibilities in different healthcare facilities. You may have to work in different environments, from nursing homes to hospitals to large clinics. Therefore, you need to have a clear idea about the challenges of the position, so you can make the right decision.
To become eligible for top nurse administrator positions, you should earn at least a master's degree. It will give you advanced level knowledge as courses in this degree program are updated as per the latest trends and practices. Your duties as a nurse administrator can vary as you can work as a nursing supervisor, nurse manager, chief nursing officer, and vice president of nursing. You have to make hiring and firing decisions of the nursing staff by judging the capabilities and performance of the nurses. Also, you have to address the complaints of patients to ensure everything stays on track.
2. Health Information Management
This field of healthcare involves the work of data and the latest technologies that allows healthcare facilities to keep track of their medical records. You need to earn a bachelor's degree in HIM (health information management) to qualify for the relevant jobs. Also, you have to harness particular skills such as communication, analytical, and leadership that can make you the top priority of employers.
You can qualify for different HIM positions with a health information management degree. It includes records technician, patient information coordinator, HIM consultant, HIM director, and many more. Before applying for any position, you should know about the responsibilities of each position beforehand to make the right decision.
3. Medical Assisting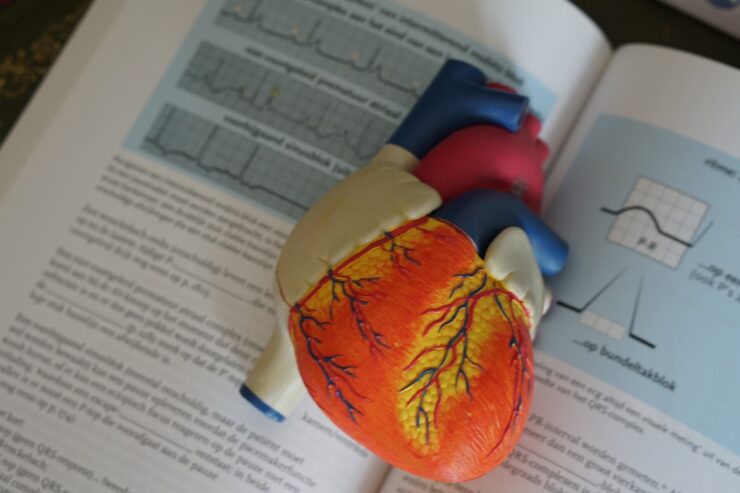 The responsibilities of a medical assistant include scheduling appointments, checking patients' blood pressure, conveying patients' concerns to doctors, and collecting necessary patient information. You can earn the relevant certifications to become a medical assistant. Also, if you want to earn an associate degree in medical assisting, then it can take around sixteen to twenty months.
One of the most important skills that you need for medical assisting is multi-tasking and the ability to stay organized. You also need to develop compassion to understand patients and help them calm down. You can work in outpatient medical facilities, hospitals, and physician offices as a medical assistant.
4. Medical Billing
As a medical billing professional, you are supposed to keep track of insurance claims and send information to doctors, patients, and insurance companies. You need to have good communication and problem-solving skills to become eligible for jobs related to this field. You can consider an associate degree in medical billing and coding, which can take around twenty months or fewer for completion. You can consider different positions for the job by earning the relevant medical billing degree.
5. Medical Computer Specialist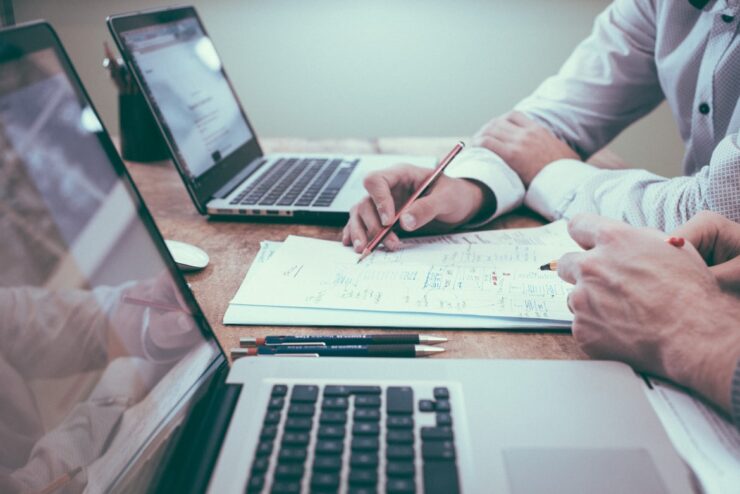 The Healthcare landscape is evolving day by day, which is why it is creating new employment opportunities. As a result of technological advancement, it has become important for healthcare organizations to have competent medical computer specialists. So, if you are interested in managing and maintaining computer systems in healthcare organizations, then you need to earn the relevant degree.
Computers have become an integral part of the healthcare facilities to manage the patient medical records, healthcare operations, and other necessary tasks. Some computer specialist positions only require an associate degree, while other healthcare organizations may have a requirement of a bachelor's degree.
6. Clinical Nurse Specialist
As a clinical nurse specialist, you will provide care and patient advocacy services in different healthcare settings. You are supposed to communicate with families and patients regarding their health issues. Also, you need to promote industry advancements among fellow nurses as you are going to have that knowledge by earning the relevant degree. As a clinical nurse specialist, you are going to have expertise in patient care, education, holistic nursing, and clinical practice.
7. Health Sciences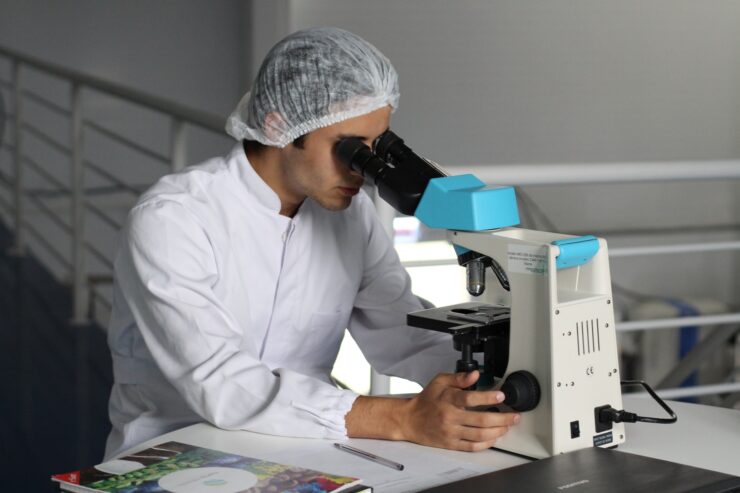 If you want to build a solid foundation related to health policies, fitness, and health and wellness trends, then you should opt for a health sciences degree. Also, you need to focus on specific skills, including leadership, interpersonal, and passion for improving and adding value to the healthcare industry. You need to earn a bachelor's degree in health sciences, so you can become eligible to earn a top-level relevant degree.
After earning the relevant qualifications, you can qualify for health education and community health positions. You can offer your services in these areas, and with a top-level degree, you can also become eligible for managerial-level positions. So, it will help you serve the healthcare sector and accomplish your career goals.
Choosing your career path in a diverse healthcare landscape can be tough. You need to analyze your likes and dislikes to choose the right healthcare professional that will help you fulfill your duties more effectively. You should get in touch with healthcare professionals to get a better idea. So, it will make it easier for you to choose the right healthcare degree as per your interest.