A physiatrist specializes in physical medicine and rehabilitation (PM&R). They are trained at the bedside to diagnose, manage, and treat patients with musculoskeletal trauma or other neurological or orthopedic disorders. These physicians often treat patients with post-traumatic stress disorder (PTSD) caused by an injury or response to a traumatic event. A good example of a physiatrist would be Dr. Arlene Lazaro at Integrated Orthopedics.
So let's jump into the meat of what a Physiatrist is, their training, and what they specialize in.
What Does a Physiatrist Do?
Physiatrists evaluate, diagnose and treat patients with a wide variety of musculoskeletal disorders such as chronic back pain, neck pain, arthritis, and other neuropathic pain syndromes such as reflex sympathetic dystrophy (RSD). PM&R physicians also treat orthopedic injuries like acute back injuries and torn ligaments.
Physiatrists are also extensively involved in caring for patients with chronic diseases like cardiovascular disease and diabetes. In addition to managing acute medical conditions, PM&R physicians work with patients who have undergone knee or hip replacement surgery. They are specially trained in post-operative rehabilitation patients who have sustained a neurological or orthopedic injury.
Physiatrists are also involved in various clinical research, mainly dealing with the development and advancement of new treatment methods and equipment for patients with back pain, arthritis, traumatic brain injury, and other musculoskeletal disorders.
Education and Training
Physiatrists have completed a four-year undergraduate program, four years of medical school, and three years of residency training in PM&R. They have also passed the board exams for certification as Pain Medicine specialists.
Physiatrists complete a residency or fellowship in PM&R, usually conducted at an accredited rehabilitation hospital or university hospital. Physiatrists must maintain their certification through continuing education courses during their careers.
Physiatrists are licensed in all 50 states. Unlike many other physicians, physiatrists can only treat patients with acute and chronic musculoskeletal pain and conditions. They are not allowed to prescribe medication or treat patients with neurological disorders.
Physiatrists are employed by hospitals, outpatient clinics, retirement communities, and nursing homes. They work long hours in the emergency room and intensive care units. Physiatrists also have extended office hours during the evening or weekends to accommodate their patients' work schedules. Most physiatrists work a 40-hour workweek.
Reasons to See a Physiatrist
Physiatrists are trained to diagnose and treat a wide variety of musculoskeletal conditions. They can also help determine the best course of treatment for chronic pain that does not seem to respond well to routine treatment methods.
Physiatrists are experienced in helping patients who have suffered from traumatic injuries such as an acute back injury, torn ligaments, or spinal disc injury. It is advisable to see them if:
You Struggle with Everyday Activities
Physiatrists can help patients with various conditions like chronic back pain or arthritis. They can identify the cause of their problems and devise an appropriate treatment plan to alleviate the pain and improve their function.
You Have Limited Energy Due to Illness
Physiatrists can help patients experiencing fatigue, especially if the cause of their illness is unknown. They can determine the cause of the fatigue through a thorough medical history and physical examination and prescribe appropriate treatments.
You Have a Scheduled Surgery or are in Recovery from Surgery
Physiatrists are often involved in the care of patients who have undergone surgery for various orthopedic or neurological conditions. They assist in the rehabilitation of these patients and help determine when they can return home and resume their normal activities.
You Suffer from Severe Pain that is Not Relieved by Standard Treatments
Physiatrists can help alleviate severe pain with aggressive treatments when all else fails. They are trained to prescribe medication for painful conditions like chronic back pain, arthritis, and neck pain. They can also recommend surgery if the pain is not responding to non-surgical treatments.
You Experience Symptoms of Neuropathic Pain
Physiatrists are specially trained to diagnose and treat patients with neuropathic pain syndrome caused by a traumatic injury, stroke, or another disease. They can prescribe medication to help manage the pain and offer other non-invasive techniques to help restore patients' function.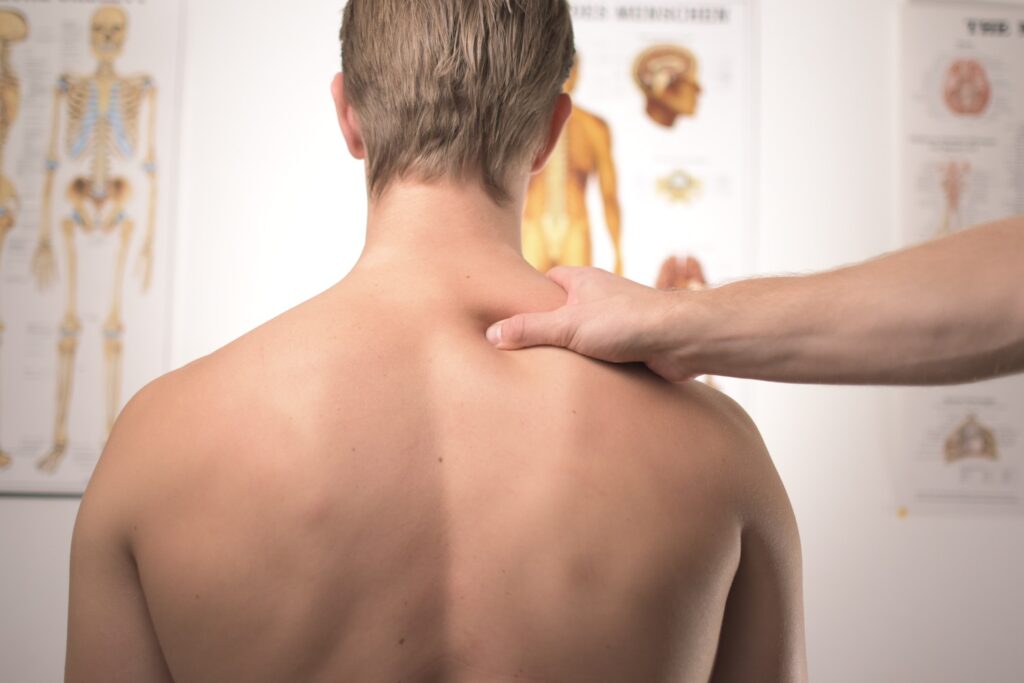 Diagnosis and Tests
Physiatrists conduct a complete evaluation of the patient's condition. They take a thorough history of symptoms, medical history, and physical examination to arrive at the definitive diagnosis and therapeutic plan.
During the interview, they ask questions such as "Have you ever injured your back or neck? What have you done in the past to relieve your pain? In addition to pain management, please identify any other problems that you have been experiencing in your shoulder or neck."
Physiatrists consider physical, neurological, and orthopedic tests depending on their findings. They might perform basic blood tests, spinal taps, X-rays, and imaging studies to rule out other causes of pain or identify other medical conditions. They also do an extensive physical exam to check for neurological deficits, muscle atrophy, and joint tenderness.
Treatment
Physiatrists are trained to devise treatment plans for a variety of musculoskeletal conditions. In addition to prescribing the appropriate medications, they might recommend mechanical traction, physical therapy, or surgery.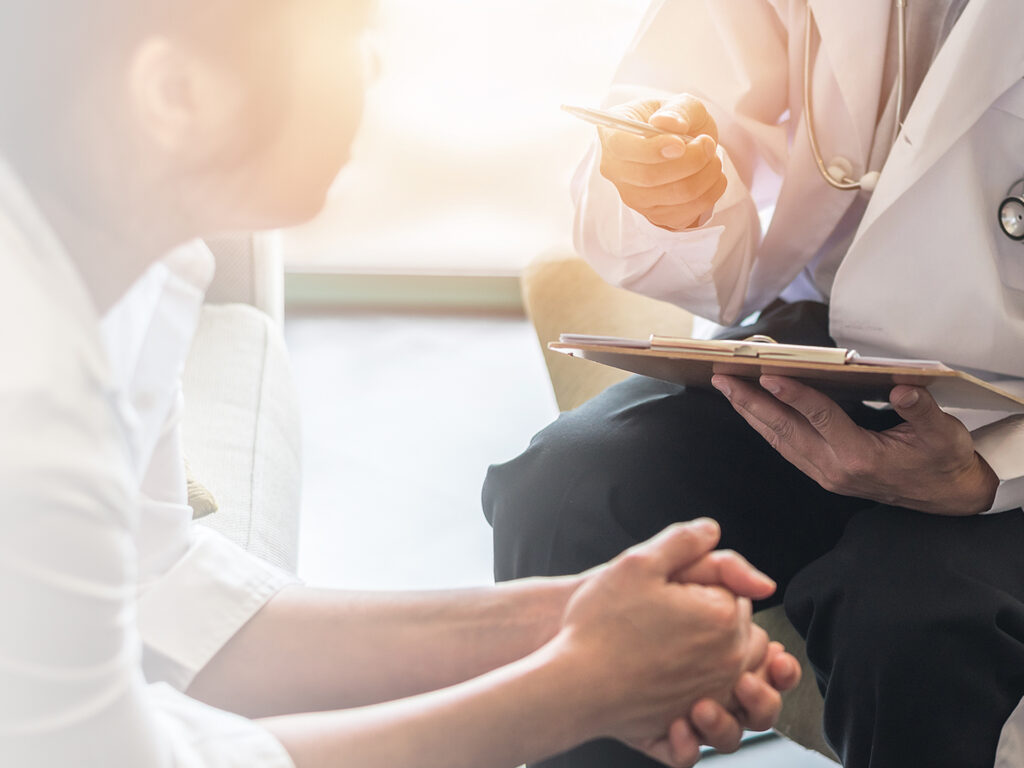 Physical Therapy
Physiatrists are trained to use therapeutic exercise and physical rehabilitation techniques to improve patients' strength, flexibility, and coordination. They will often recommend a combination of therapeutic exercise, manual therapy, and education classes. Physiatrists work closely with physical therapists in the design of your treatment plan.
Mechanical Traction
Physiatrists use mechanical traction to rotate joints in the body, such as the neck or back. They also use mechanical traction to stretch shortened muscles. These include Pincer-Beam traction, Spine Traction, and Extensor Traction.
Surgery
Physiatrists are trained surgeons who can perform a wide variety of surgical procedures. They can prescribe medication for chronic pain or remove an inflamed nerve root using a process called "nerve decompression." Other common surgeries performed by physiatrists include arthroscopy and joint replacement surgery.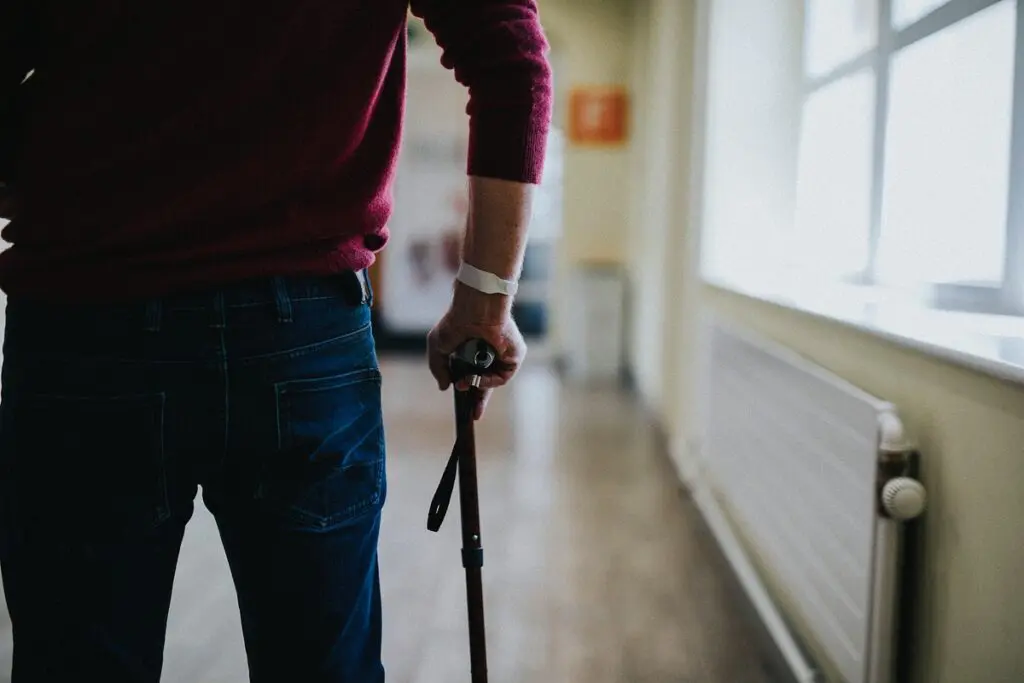 Conclusion
Physiatrists diagnose and treat a wide variety of musculoskeletal conditions. They can also help patients reduce the pain, improve function and return to their normal activities. In some cases, they can recommend surgery if other treatments have failed to relieve the pain or restore function.