Hopefully, you and your older loved one have come to the mutual decision together that it is time for them to begin a new and exciting phase of their life in a safe and happy community of like-minded individuals.
Conversely, it may well be the case that you and your partner or sibling have had to make the difficult decision to move your elderly parent into assisted living facilities due to the fact that they are living with a memory-based illness.
Either way, the logistics and practicalities of moving your loved one to assisted living can sometimes become more complicated than needed, so with this in mind, you should definitely continue reading.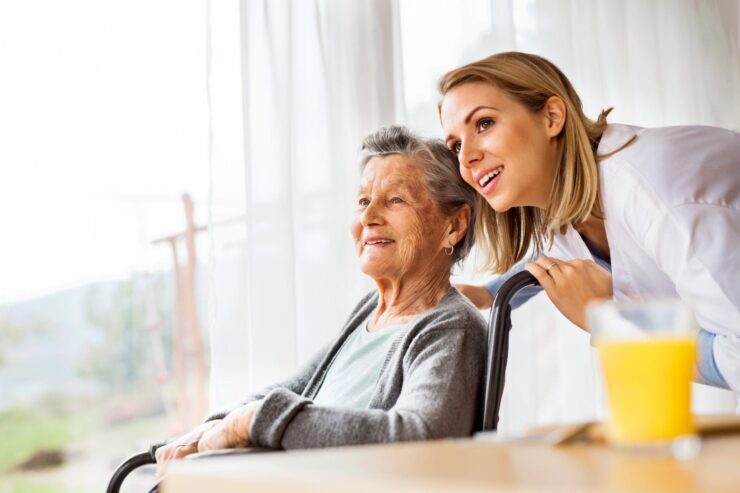 Introduce Your Loved One to the Staff
For anyone of any age and situation, moving to a new home or joining a brand-new community can be incredibly daunting and even frightening, so one of the most important steps to take is to introduce your loved ones to the staff.
At prestigious and established communities such as assisted living Westmont, IL, the community staff and residents alike will all be more than happy to welcome your loved one and answer any questions you or they may have.
Continually Reaffirm the Benefits
Whether your loved one has been part of the decision-making process or not, when it comes to conversations about their move to an assisted living community, it is absolutely imperative to reaffirm the benefits of the move to them as much as possible.
Never show any signs of negativity and even more importantly, even if you are feeling sad and worried about the decision, never let your loved one know. After all, negative energy and bad feelings breed much quicker and more dangerously than positive ones do.
Pack Familiar and Sentimental Objects
When it comes to packing with your loved one for the move, you should build a "morning after" box, which your loved one will go to when they first wake up in their new home and surroundings.
Inside, you should include all the medication they need, as well as their own towels and nightwear (and anything else they will need in the evening), as well as their toiletries and other necessities for the following morning. Always ensure that there are as many photographs of their family and friends dotted around their new apartment as possible, and that their most sentimental and prized possessions are always on hand beside them.
Visit Them All the Time!
By far the best way of ensuring that your loved one has the best possible chance of feeling relaxed and content, and that they will grow to love their new home, is to make the connection between their old life and their new one as seamless as possible.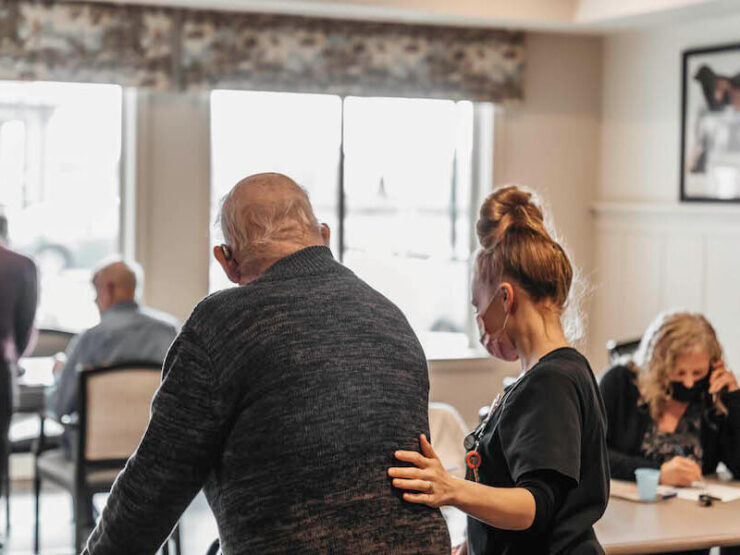 Make sure to visit your loved one in their new home as often as you possibly can, and moreover, instruct other members of the family and friends to visit them, too. When you do visit, try and spend time with your loved one in their natural environment within the facility and get to know the other residents.