Flavoured water is a deluxe concept for the European market and other parts of the world. At the same time, it isn't limited to luxury but it's a matter of choice for excellent body health. The flavoured water concept is likely to take the European beverage industry by storm. Flavoured water serves as a perfect refreshing alternative to soft drinks and other sweetened beverages.
Flavoured water supplier businesses describe their products as delicious, refreshing and fruity – the perfect hot day body cooler. Those who have already consumed flavoured water products from the leading suppliers agree with these statements. As many brand owners, retailers and consumers continue to realise the benefits of flavoured water, this relatively new product is growing in popularity each day.
As a result, the flavoured water beverage market is experiencing almost twice as much expansion rate as its plain water counterpart, with the flavouring water sales increasing. So why is flavoured water becoming a consumer favourite? Keep reading to discover more.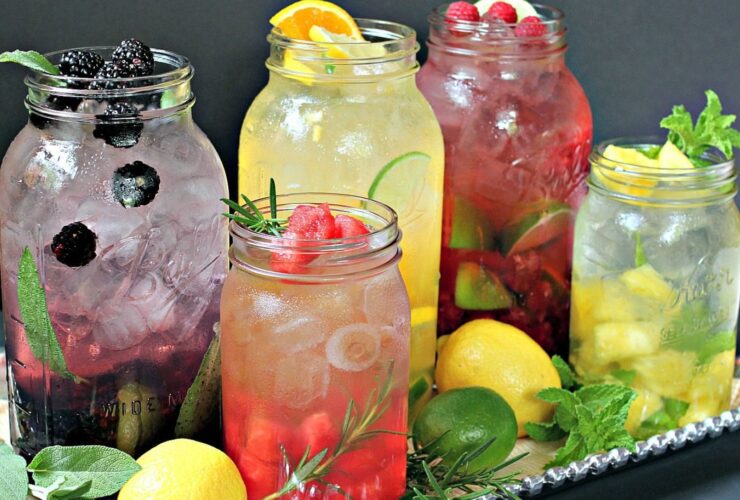 Consumers are increasingly Conscious About Their Health
Many consumers refer to flavoured water as health in a bottle. Flavoured water is usually infused with natural flavours such as apple, mixed berry, orange and lemon, along with different types of vitamins. As a result, flavoured water products have been dominating the market, from online to physical retail stores.
Currently, most consumers are becoming more conscious about their health, and excess calories are a major part of their fears. As a result, they prefer products with more bitter taste than sweet taste. Lemon-flavoured water products are the most popular, followed by passionfruit and orange.
With added natural collagen, caffeine, minerals, and vitamins, flavoured water is a perfect option for health-conscious individuals or those looking to enhance their intake levels and replace sugary soft drinks like soda. Most popular and leading flavoured water brands include Vitamin B12, Vitamin B6, Vitamin C and potassium, extracted naturally from food sources.
Convenient to Carry Around
Flavoured water has proven to be an ethically sustainable product. Manufacturers and suppliers are establishing innovative packaging solutions that are convenient to carry around, and on top of that, they are environment-friendly. Most suppliers and manufacturers use smaller packet sizes to support 100% sustainability packaging while increasing recycling and recovery rates.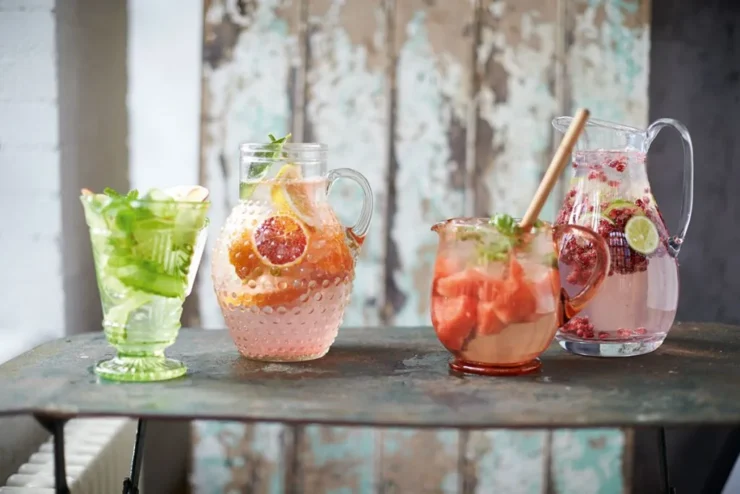 Innovative Water and Flavouring Ideas
Speciality water suppliers and manufacturers have established new ways to change the molecular structure of water to meet specific functional needs and requirements, including boosting oxygen levels, which is a natural booster of energy in the body.
Some of them have managed to infuse water with extra hydrogen, allowing it to help fight inflammation and boost circulation while at the same time supporting the muscle recovery process for athletes and sportspersons.
Manufacturers and suppliers of flavoured water also play around with different fruits, herbs and spices to provide the water with a natural enhancement. They achieve that by including different combinations in their flavoured water products, including strawberry + basil, blueberry + cucumber, peach + basil, pineapple + cilantro, raspberry + lemon, and mango + jalapeno.
Final Thoughts
When you're looking for a flavoured water supplier for your brand or retail store, be sure to pick a company with a proven track record. Doing so will ensure that you're supplying high-quality products that meet your customers' and consumers' unique needs and requirements.