Wellness centers (sometimes called fitness centers or gyms) are great places to go if you're looking to improve your health, drop some pounds, pick up some new tricks, or take a break from the demands of everyday life. A new year is a fresh start at mental and physical fitness.
Below are some considerations when choosing a fitness and wellness center for you.
1. Location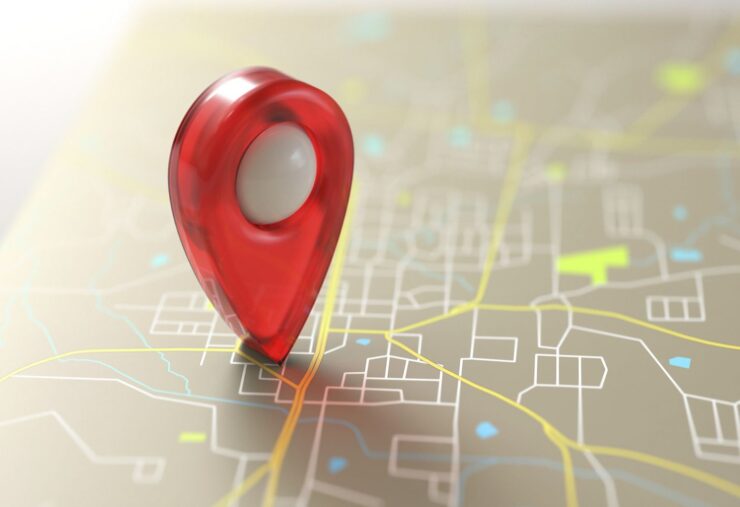 If the facility is inconveniently located, you won't try to visit. Pick somewhere convenient, so no one can make an excuse not to go.
2. Price
It would be best to look around until you discover a price you can afford. A swimming pool, for example, would likely increase the price.
3. Specials
Many fitness centers run specials during the first month of the year to attract new members. The SilverSneakers® program is one example of a cheap membership for seniors that allows you to take lessons at no cost to you if your health insurance covers them. In addition, many fitness centers provide newcomers with a complimentary orientation and training session to familiarize them with the facility and the equipment. Benefit from this opportunity to get your bearings. Get in touch with fitness centers to see if they have any personal trainers available.
4. Payments are simple
While each fitness center is slightly different, most require members to sign a contract and charge a monthly fee to their credit card.
5. Fitness classes in a group setting offer a wide range of options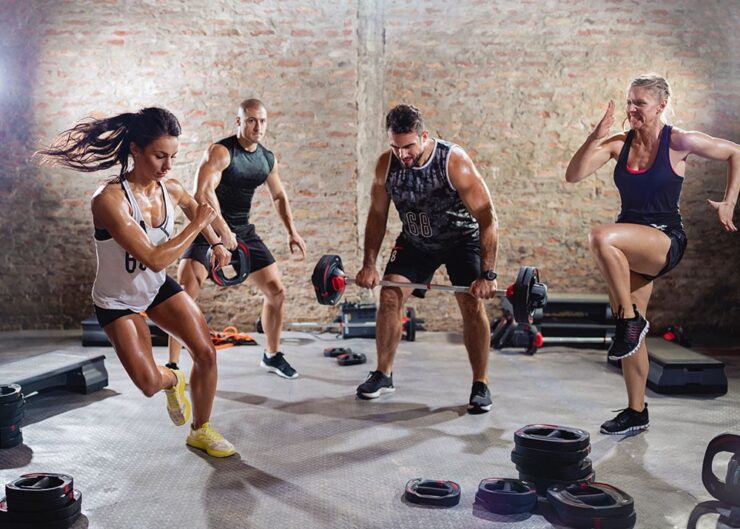 Participating in a group fitness class can be a terrific way to get motivated and work toward your fitness goals more quickly than you would on your own.
6. Health-related aids and activities
Massage, chiropractic for sports injuries, nutrition, acupuncture, and other services are available at specific wellness centers in addition to the standard fitness fare. Remember to inquire further!
7. Staff
Staff members that are warm, helpful, and knowledgeable are invaluable. You need reliable resources to help you get started, keep you motivated, and ensure your safety while you exercise. Don't be shy about requesting proof of employment.
Staff should be trained in group fitness, personal training, nutrition, and exercise as appropriate to their services; have degrees in exercise physiology, exercise science, or health education; or be accredited as a wellness coach or wellness director.
8. Times of availability
Make sure the gym is open on the days and when you plan to exercise.
9. Consider the tools they employ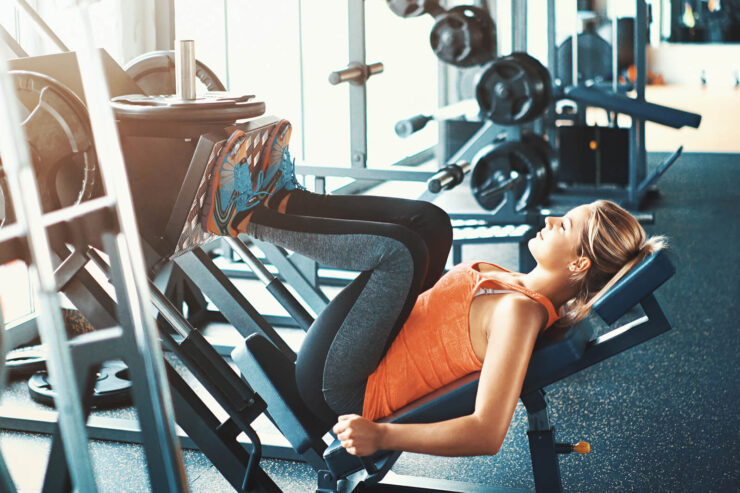 What tools do you plan to use? Cardiovascular? Resistance training? Dumbbells? So, what do they have? What's their financial situation like? Tours are the best way to get a feel for the local flavor and character. Your needs must be taken into account for this to work out well.
10. How warm and inviting do you feel?
Do you want to work out with some music or TV on in the background? It's essential that you feel welcome and at home among the employees and other customers and that the atmosphere supports the goals you've set for yourself.
11. Cleanliness and upkeep of the gym
Cleanliness and upkeep of the gym are also priorities for regular users. Disinfecting wipes should be available on machines before and after usage. It's also important to have tidy locker rooms.
The best fitness center is the one where you feel comfortable, where you can get everything you need, and where you can work out, get in shape, and have a wonderful time without breaking the bank.