Gym clothes are no longer just for the gym. In recent years, athleisure has taken over the fashion world by storm. Celebrities and everyday people alike are now donning workout gear not just to break a sweat but also to run errands, meet up with friends, and more. But what happens when you want to take your gym clothes out of the gym? Can you still look stylish and put-together? Of course, you can! With a few tips and tricks, you can easily style your workout gear so that it's appropriate for any setting. Check out our top tips below.
Start with the Basics
When it comes to workout and streetwear, there are a few key pieces that you can always count on to help you create the perfect outfit. First, start with a basic tee or tank top. You can never go wrong with a simple white tee, but feel free to experiment with different colors and prints as well. Next, add a pair of joggers or sweatpants. Again, black is always a good choice, but don't be afraid to try out different colors and styles. Finally, top off your look with a bomber jacket or hoodie. This will help you transition from the gym to the street in style.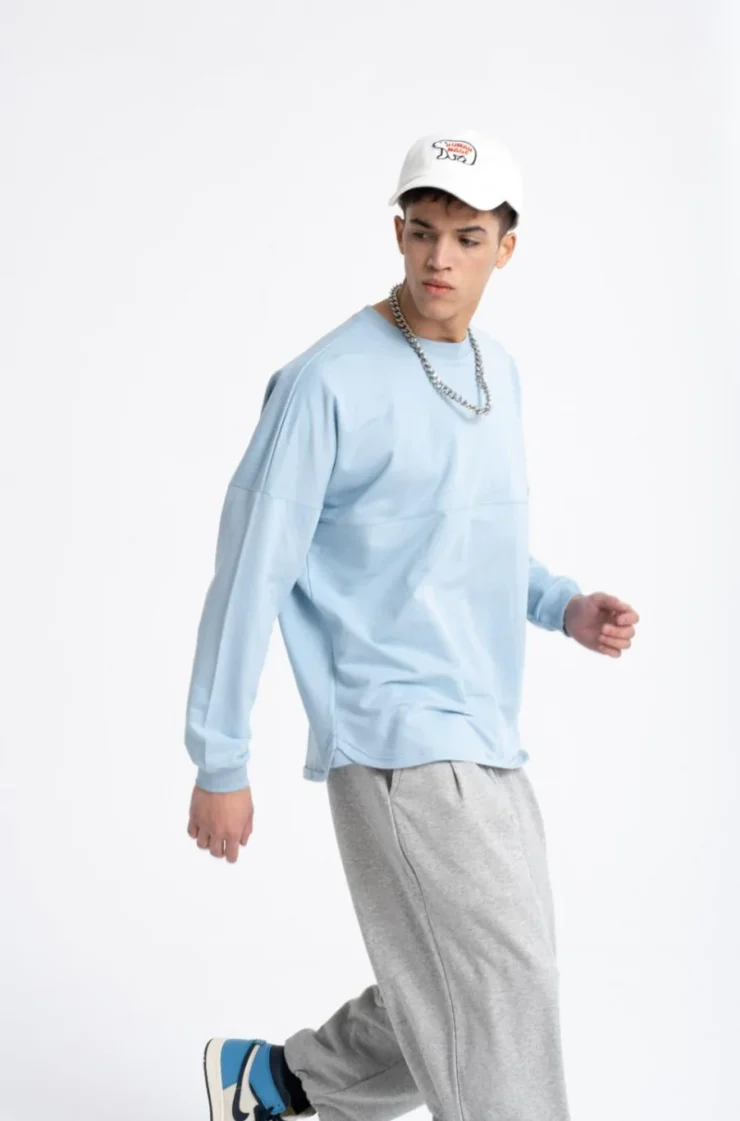 Don't Be Afraid to Mix and Match
With a few simple tips, you can easily create outfits that are both stylish and comfortable.
Here are a few tips to get you started:
Choose complementary colors.
Experiment with different textures and materials.
Mix and match your favorite pieces.
Have fun with it!
Choose Comfortable Fabrics
If you're planning on wearing your streetwear pieces to the gym or on a run, be sure to choose fabrics that are comfortable and won't chafe. A cotton is a great option, as it's soft and breathable. You might also want to look for athletic fabrics that wick away sweat and keep you cool while you're working out.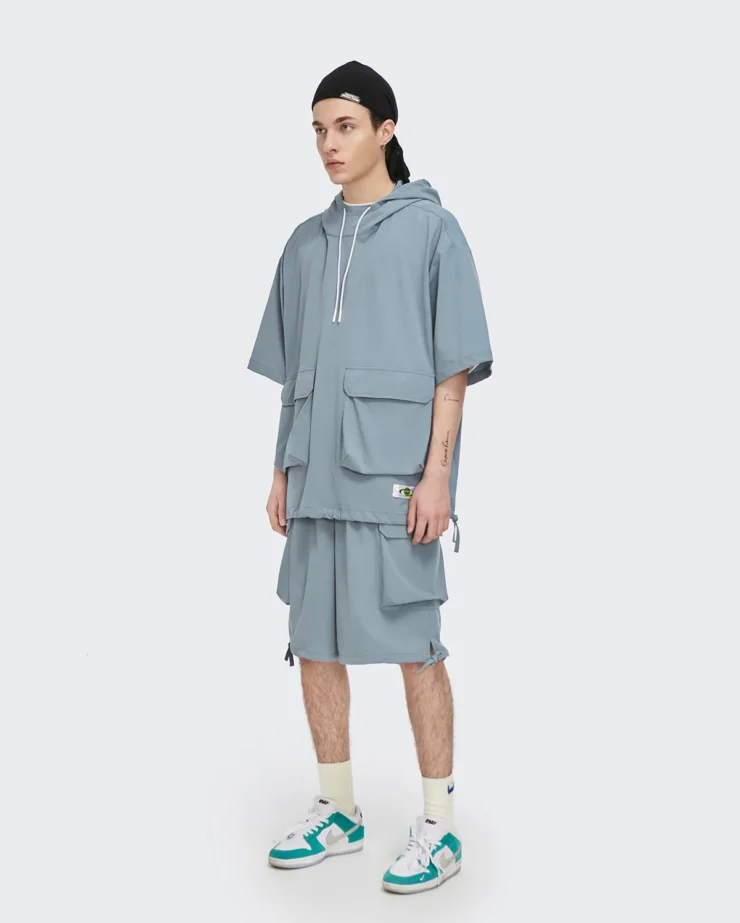 Pay Attention to Details
When it comes to fashion, there are a lot of details that can make or break an outfit. If you're looking to wear workout and streetwear pieces together, here are a few things to keep in mind:
Workout clothes are designed for function, while streetwear is more about style. Make sure you know the difference between the two before you start mixing and matching pieces.
Different fabrics will react differently when they're combined. Some might clash, while others will complement each other nicely. Familiarize yourself with different fabrics and fabric combinations before you start putting together an outfit.
The small details in an outfit can have a big impact on its overall look. Pay attention to things like hem length, sleeve length, and necklines when you're choosing pieces to pair together.
Not all styles will work for every body type. Consider your own proportions and choose items that will flatter your figure.
Conclusion
With the right styling, it is easy to wear workout and streetwear pieces together. By following our tips, you can create looks that are both stylish and comfortable. Whether you're headed to the gym or just running errands, you'll be sure to turn heads in your new outfit. So, what are you waiting for? Get out there and start experimenting with your wardrobe today!