Staying fit and healthy in retirement isn't always easy. We're more likely to face health and memory issues as we get older, and even those of us who were fit and healthy when we were younger often face challenges as we transition from a busy worker with plenty to keep our minds active and our bodies moving, to someone with far more leisure time. Loneliness, mobility problems, a lack of routine, and the general wear and tear of age can make it much harder to stay healthy in retirement, but it's certainly not impossible. Here are some tips to help you.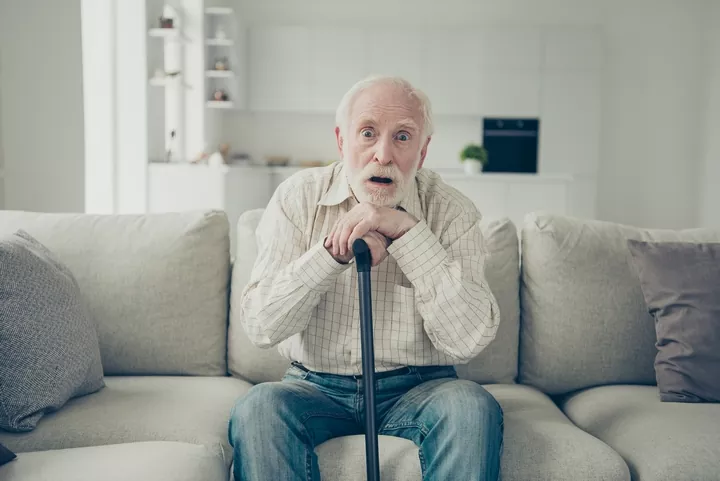 Sometimes, the signs of aging are slow to arrive. Some people in their 80s are still fit and mentally sharp. But for others, memory problems, mobility issues, and health concerns hit much faster and seem to come out of nowhere. To stay fit and healthy, you need to be honest with yourself, and aware of your needs and limitations. At some point, you might need more memory care and support, and moving into assisted living Creve Coeur MO could be the best way to stay fit and healthy.
Make an Effort to Socialize
If many of your friends are still working, or most of your social life revolved around work, you might find that it's harder to see people when you have retired, and many retirees feel very lonely and isolated, which can be bad for physical and mental health.
When you make an effort to see your friends and enjoy social opportunities, you get out and move. You exercise your body and mind, and you have a better chance of staying healthy.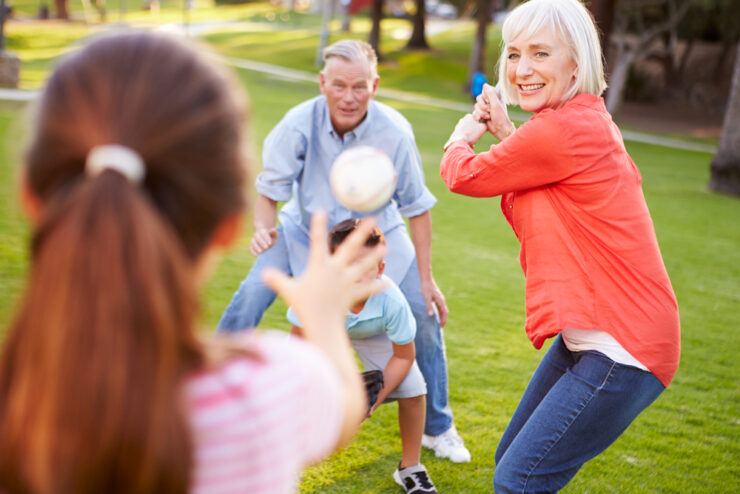 Find an Active Hobby
When we're busy working it can be hard to keep up with hobbies, especially active hobbies that take time, and use up a lot of our energy. When you get a day off, you might be keen to rest and enjoy some peace. In retirement, however, you've got more time to enjoy active hobbies, and they'll help you to stay fit and healthy.
Hobbies like hiking, jogging, and even things like climbing and paddleboarding can be great options. Just make sure you build up slowly and don't push your body too hard.
Attend all Check-ups and Screenings
One of the best ways to care for your health in retirement is to attend any check-ups and health screenings that you are offered. These are a chance to keep an eye on your health, and to spot signs of potential issues before you ever have symptoms.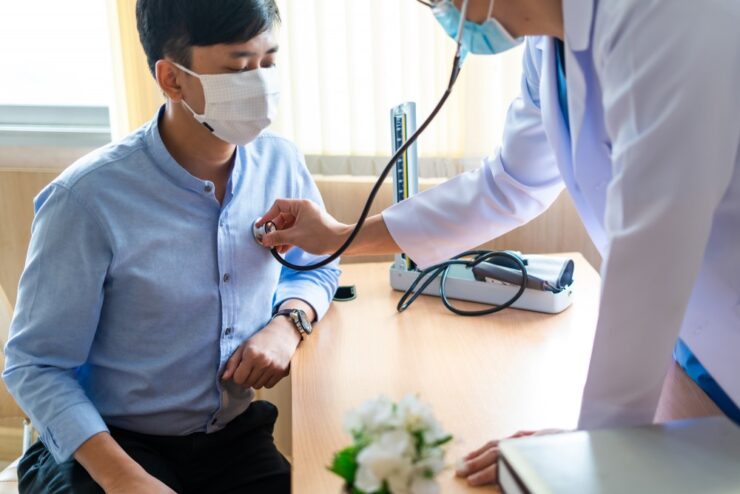 Eat Well
Good nutrition, along with exercise, is one of the best things that you can do to stay healthy at any age. Make sure you are eating a varied and nutritionally balanced diet, as well as eating the treats that you enjoy in moderation. Try to avoid any restrictive diets, unless there's a medical reason to do so, and instead prioritize balance.
Staying fit and healthy is harder as we get older. But by getting into good habits as soon as you retire, with regular activity, time with friends and some brain boosts, you'll stand a better chance of staying healthy for longer.