Later this month I head to Australia and my research has revealed so many incredible excursion options that I am seriously considering extending my trip. The primary reason would be to visit Satellite Island in Southern Tasmania and chillax to the max. It's a tiny, magical and remote spot where days are spent exploring sea cliffs, swimming in coves and eating oysters to the heart's content. Reachable only by boat or helicopter, this area recently opened up to the public and after checking out the glamorous lodging accommodations offered, I'm pretty sure I need to go call my airline.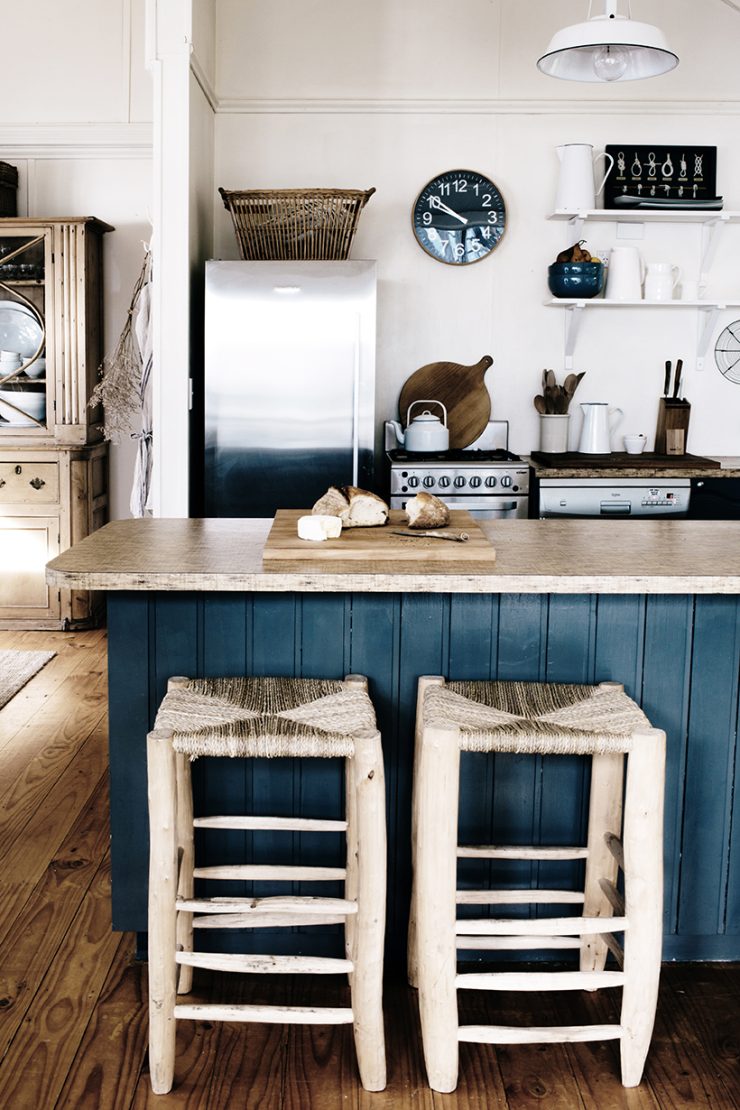 Tasmania is the only Australian state not connected to the continent by land and is known for its rugged topography, dense forests and abundant rivers. With a population of just over 500,000 it is where urbanites can go to escape the hustle and bustle of everyday life amongst expansive lands and rich waters. Satellite Island is perched within the D'Entrecasteaux Channel and takes the concept of slow living to the next level… AKA a private, serene island level!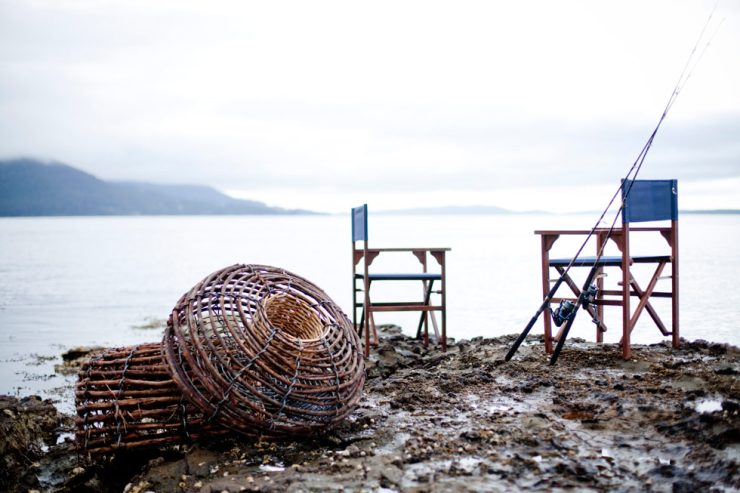 This chic eco lodge that once housed salmon farmers limits the guest headcount to 8, meaning you get a very specialized experience. Visitors can kayak out on the open ocean while rare white breasted eagles soar overhead; build a bonfire or nap on pebble beaches; dine on fresh caught salmon at the Boathouse; or dive for urchin, abalone and mussels. My dreams of passing days there are comprised of an ideal combination of active adventures and ample leisure time with a good book and sunset views. How about you?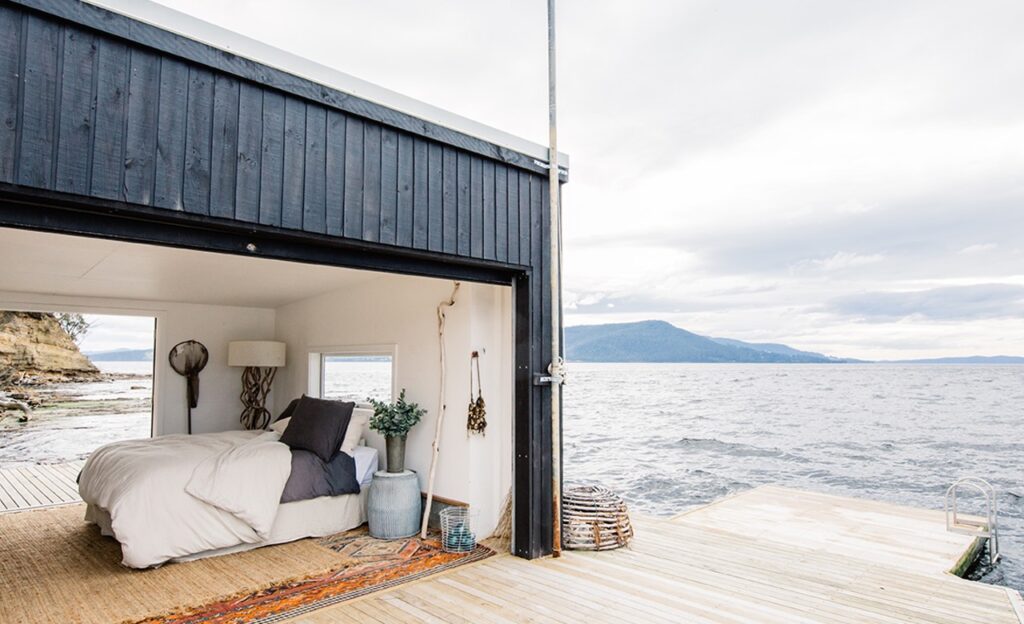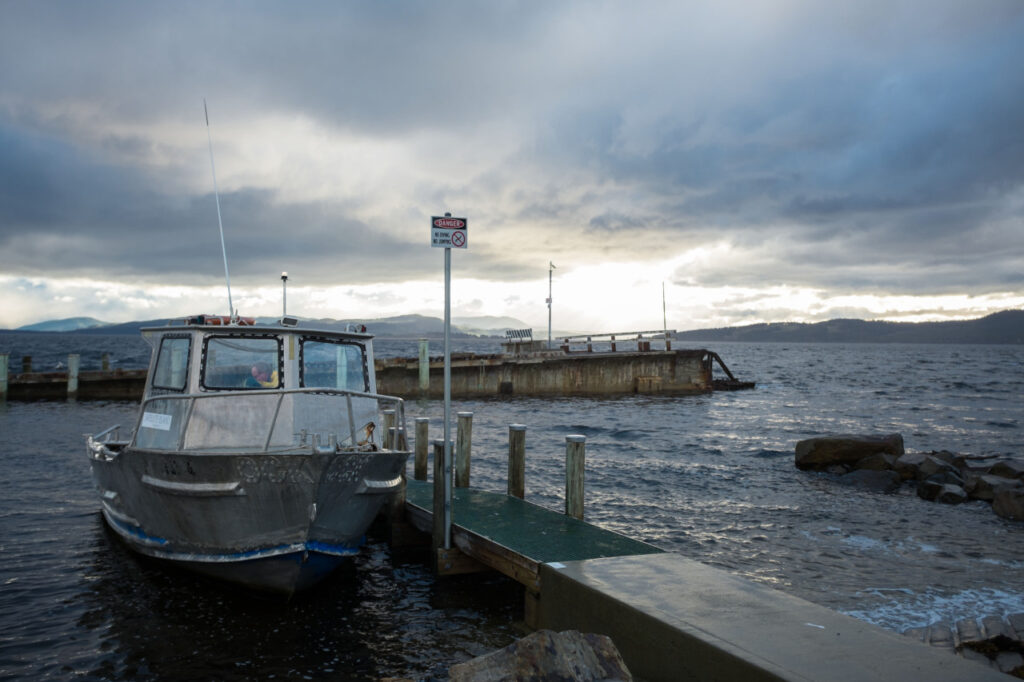 Images by Satellite Island, Concrete Playground and Condé Nast Traveler